News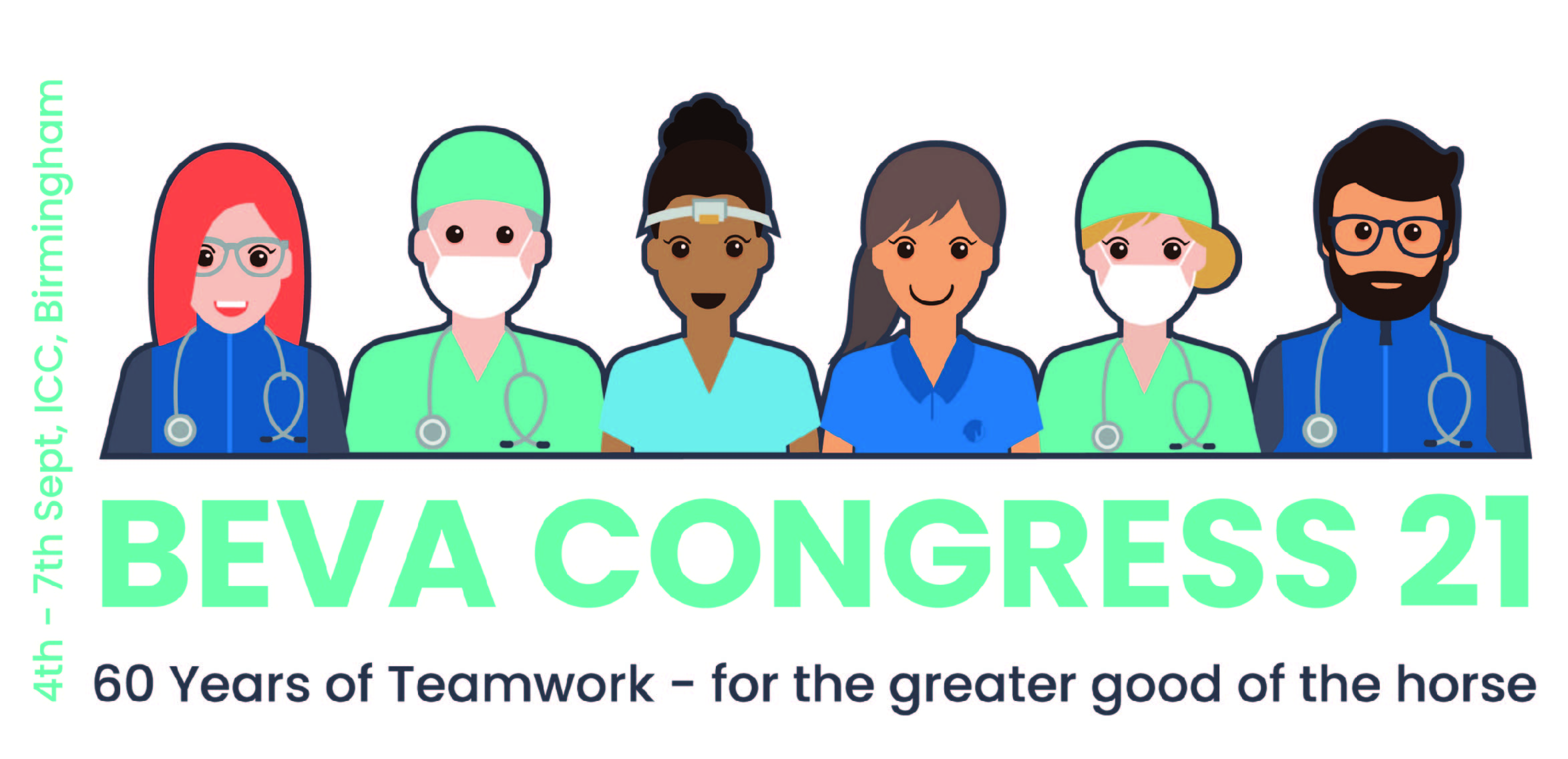 Bova UK attended BEVA Congress in September 2021. It was the first big congress since the pandemic hit. It was great to get back in front of equine vets again to discuss new formulations and CPD available.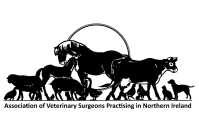 Bova UK is attending the AVSPNI Autumn Conference 2021.
1st-3rd October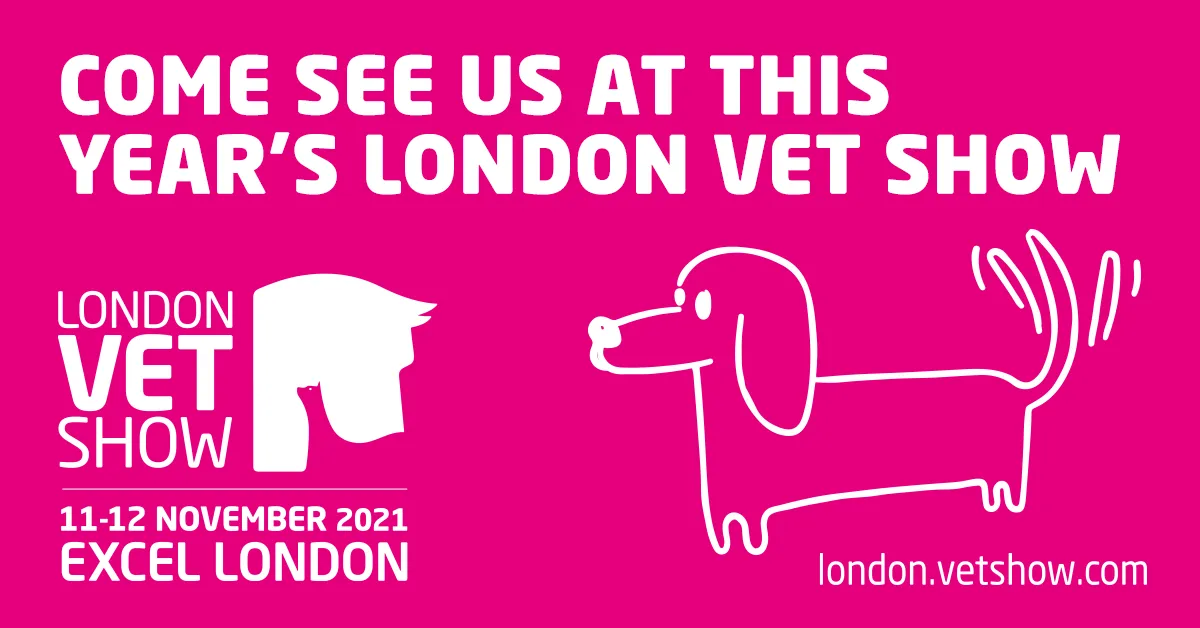 Bova UK is attending London Vet Show in November. Visit us on stand Q30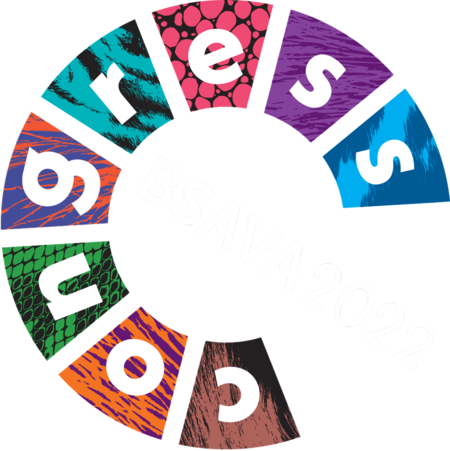 We will be attending BSAVA in March 2022. Visit us on stand A206
Bova UK is supporting Nature's SAFE charity.
We will be donating £1 on behalf of everyone who visits us at London Vet show.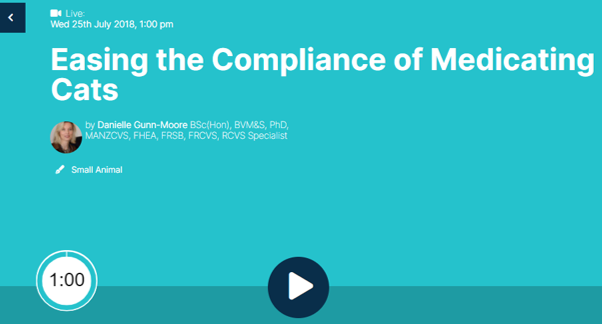 JULY 2018
'Regarding the Cascade, how can you legally, as opposed to just medically, justify going straight to (extemporised) reformulation if you have not actually tried other options?' (Webinar Snippet).
Presenter, Danielle Gunn-Moore, responds to the audiences' question following the Bova UK sponsored webinar ' Easing compliance of medicating cats' hosted by The Webinar Vet.  Read Danielle's response here
AUGUST 2018
Meet pharmaceutical entrepreneur, Nicholas Bova. From a small Sydney-based business in Australia, Nick Bova has launched the company onto the international platform for veterinary medicine. Read more on the story by The Webinar Vet: 5 MINUTES WITH NICK BOVA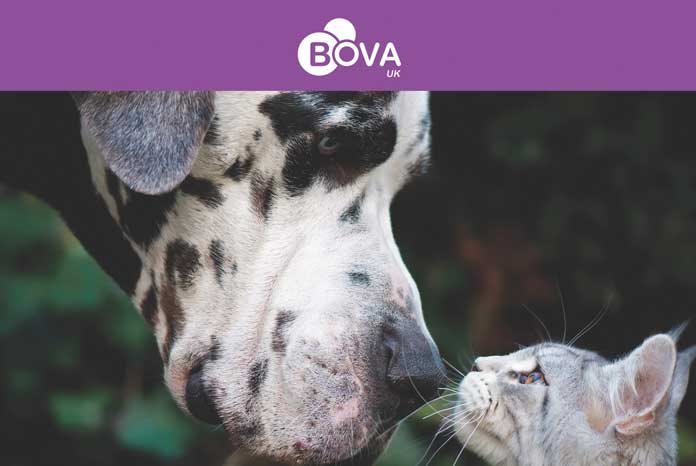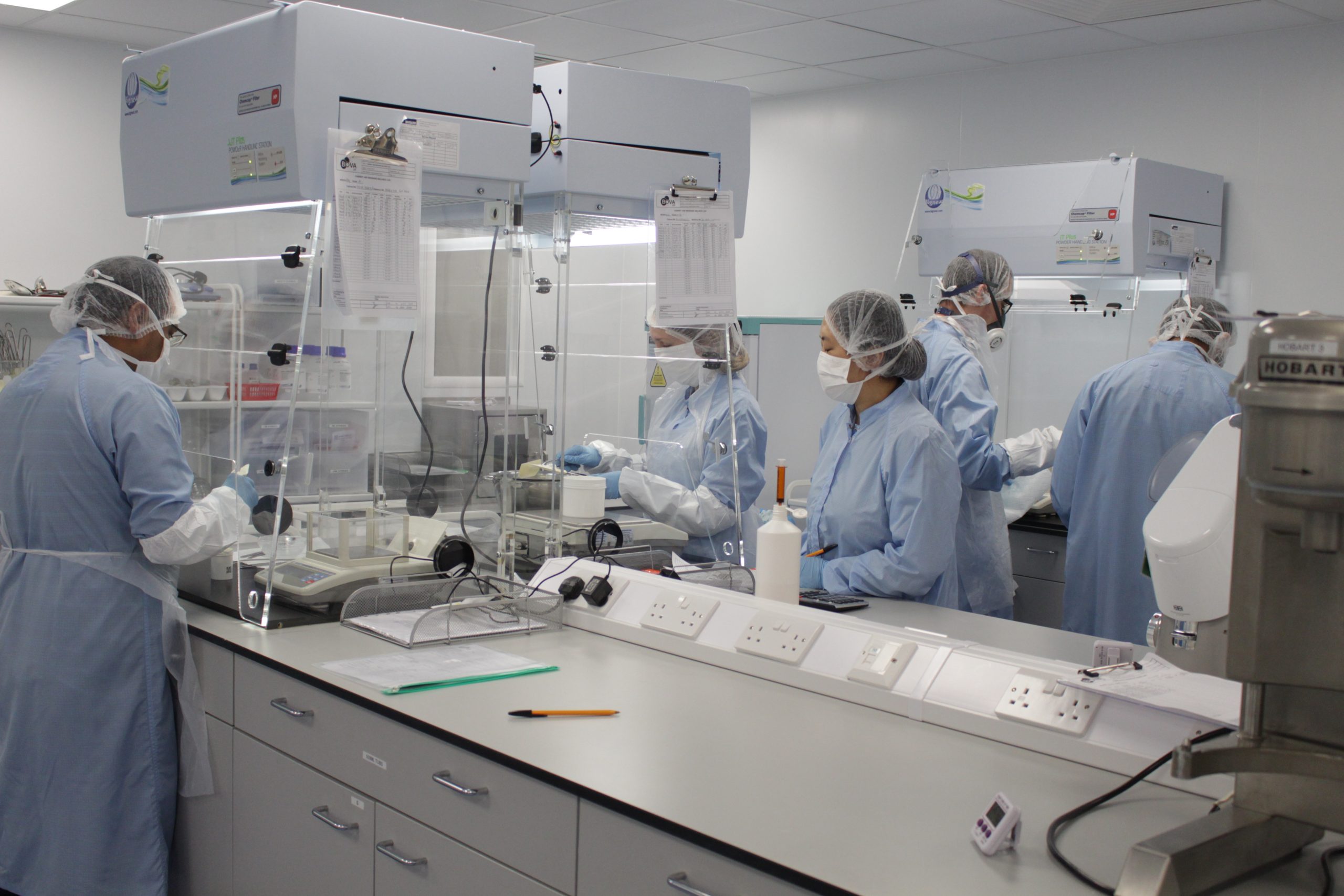 Due to advertising restrictions and GDPR, Bova UK cannot advertise its formulations and can only discuss formulations with registered veterinarians. For this reason, customers are encouraged to register their Communication Preferences and connect to Bova UK page on Linked In and Facebook for updates on sponsored events, webinars, and other activities: