About Special Formulations

Specials Manufacturing is also referred to as compounding, extemporaneous preparations, and unlicensed medications, depending on the country and standards adhered to. Bova UK is one of few VMD-authorised manufacturing facilities and the first and only authorised by the VMD to manufacturer sterile and non-sterile Specials in the UK for the veterinary market.
Bova UK currently serves the equine, small animal (dog and cat), and exotic markets with its ever-expanding formulation portfolio.
All our products are used in compliance with the:
Section 4.15 of the RCVS Code of Professional Conduct states:
'If there is no suitable authorised veterinary medicinal product in the UK for a condition in a particular species, a veterinary surgeon may, in particular, to avoid unacceptable suffering, treat the animal in accordance with the 'Cascade'.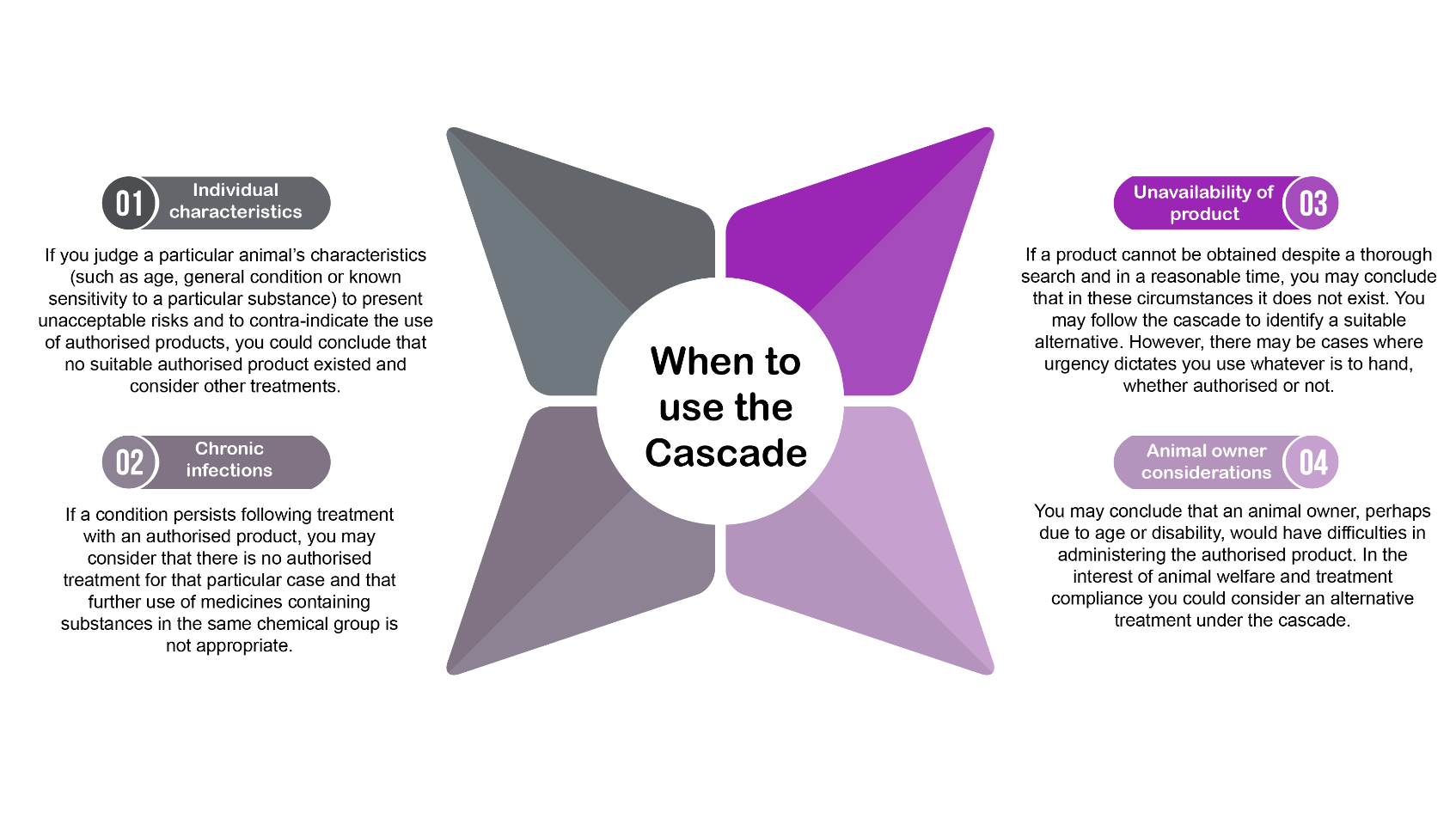 All Bova formulations are prescribed by veterinary surgeons, following the prescribing cascade. When there is no suitable licensed medication, then the veterinary surgeon may use their clinical judgment to prescribe a special formulation, if appropriate.
Due to advertising restrictions and GDPR, Bova UK cannot advertise its formulations and can only discuss formulations with registered veterinarians. For this reason, customers are encouraged to register their Communication Preferences and connect to Bova UK page on Linked In and Facebook for updates on sponsored events, webinars, and other activities: