Bova history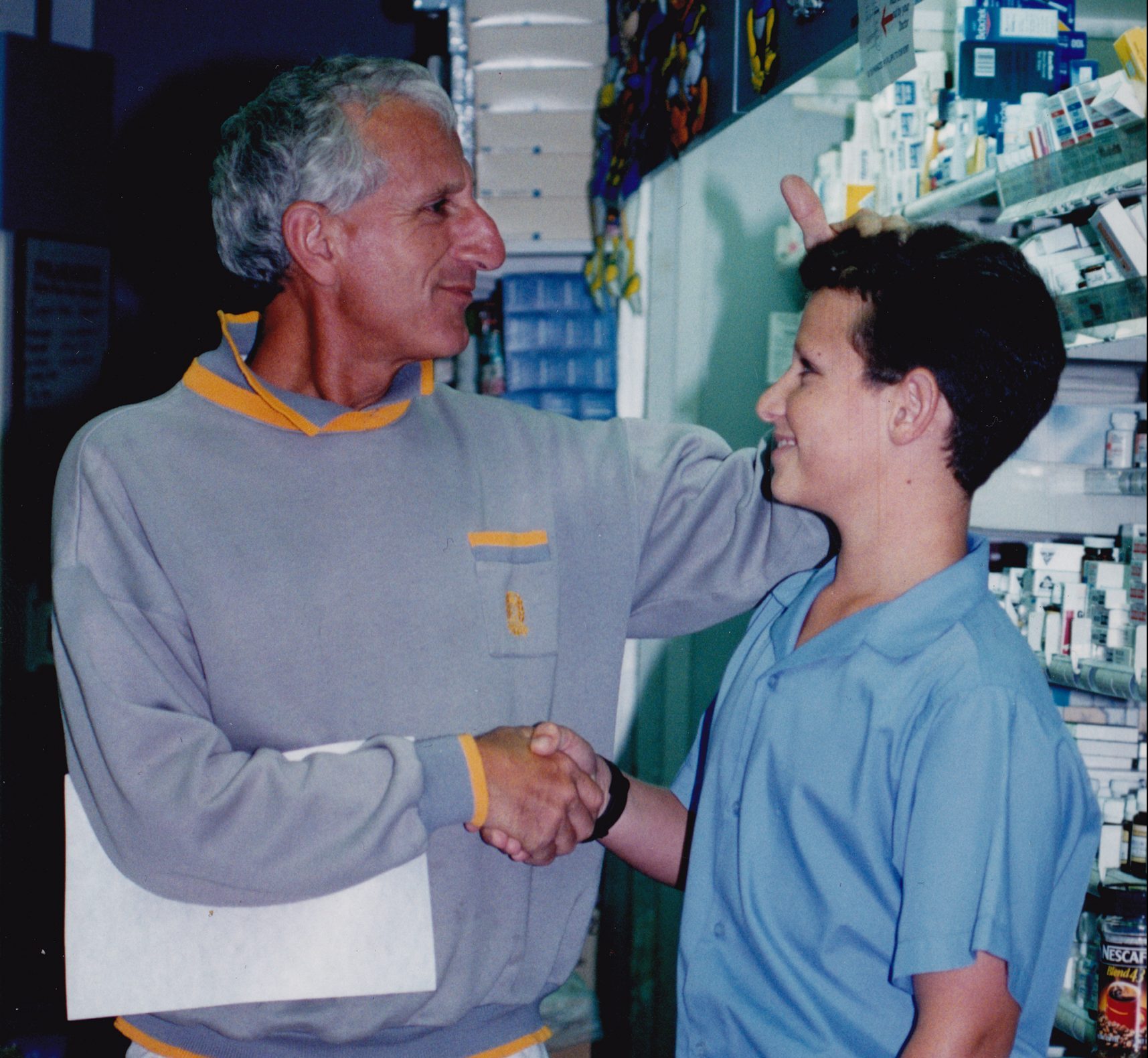 How it began.
Nick Bova took the keys to his parent's Sydney based pharmacy in 2008, which had been in operation since 1968.
Inheriting his parent's passion for business, Nick started to look outside of the box to offer something else to their loyal customers and a compounding service was introduced to local doctors and the veterinary market.
Over the next few years' countless hours were spent researching, studying and training in the fine art of compounding. The business continued to grow and in 2010 the retail pharmacy separated and Bova emerged as one of Australia's few stand-alone compounding facilities.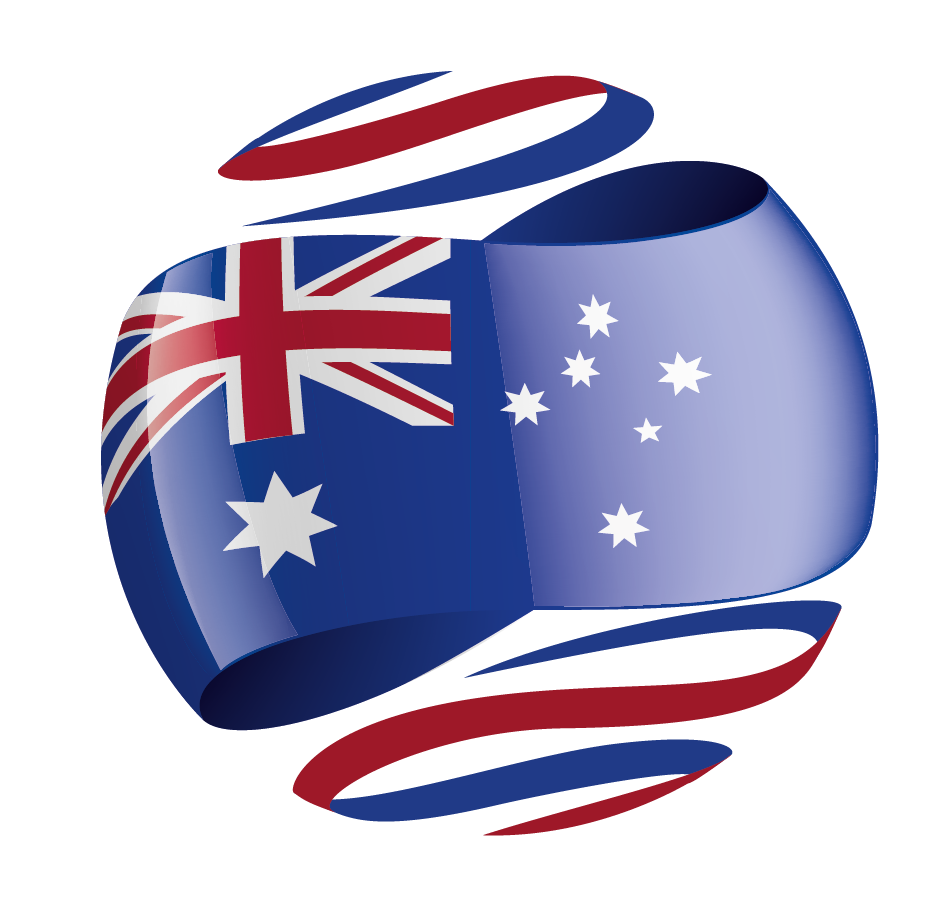 By 2016 the business had grown to be the largest veterinary compounder in the country, servicing thousands of vets throughout Australia. From having only eight medications to offer in 2008, Bova Australia had since developed a formulary of over 30,000 lines, refining each formulation over the years and becoming experts in the regulatory environment surrounding the business.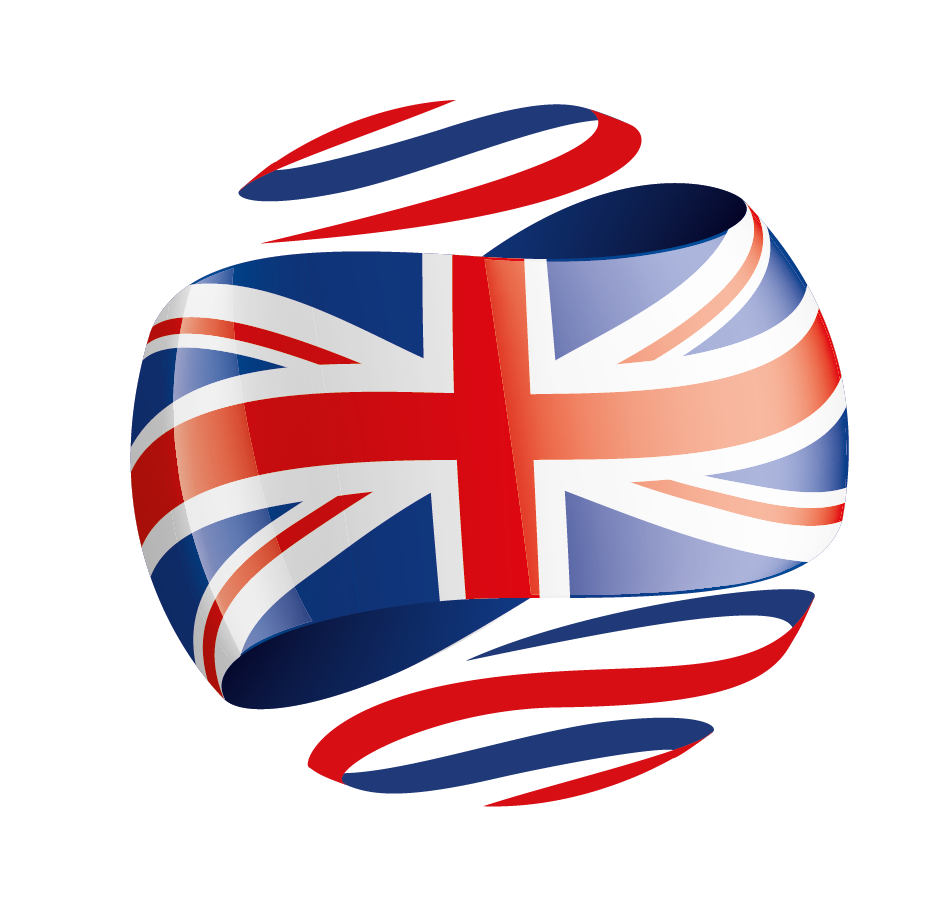 In 2017 Nick launched Bova UK, a Specials Manufacturer dedicated to bringing quality Specials Medications to the UK veterinary market.
Bova UK is led by a team of experienced pharmaceutical manufacturing professionals who bring their experience from across the globe and who have been exposed to the European Medicine Standards which are implemented at Bova.
The Veterinary Medicines Directorate authorised the facilities with a ManSA (Manufacturer 'Specials' Authorisation) in 2017 for sterile and non-sterile medicines. Bova UK was the first company to receive VMD authorisation to manufacture sterile products in the UK.
The future.
New facilities are being built within the laboratory to enable Bova UK to meet the demand of veterinarians. Bova UK has been self-sufficient in its analytical testing and shelf-life extension testing since the end of 2018. The business also has plans to expand into international markets showing demand.