Nature's SAFE
Bova UK is supporting Nature's SAFE who is on a mission to Save Animals From Extinction by collecting, indefinitely storing and regenerating reproductive cells and cell lines from endangered animal species.
Donate now: Nature's SAFE – JustGiving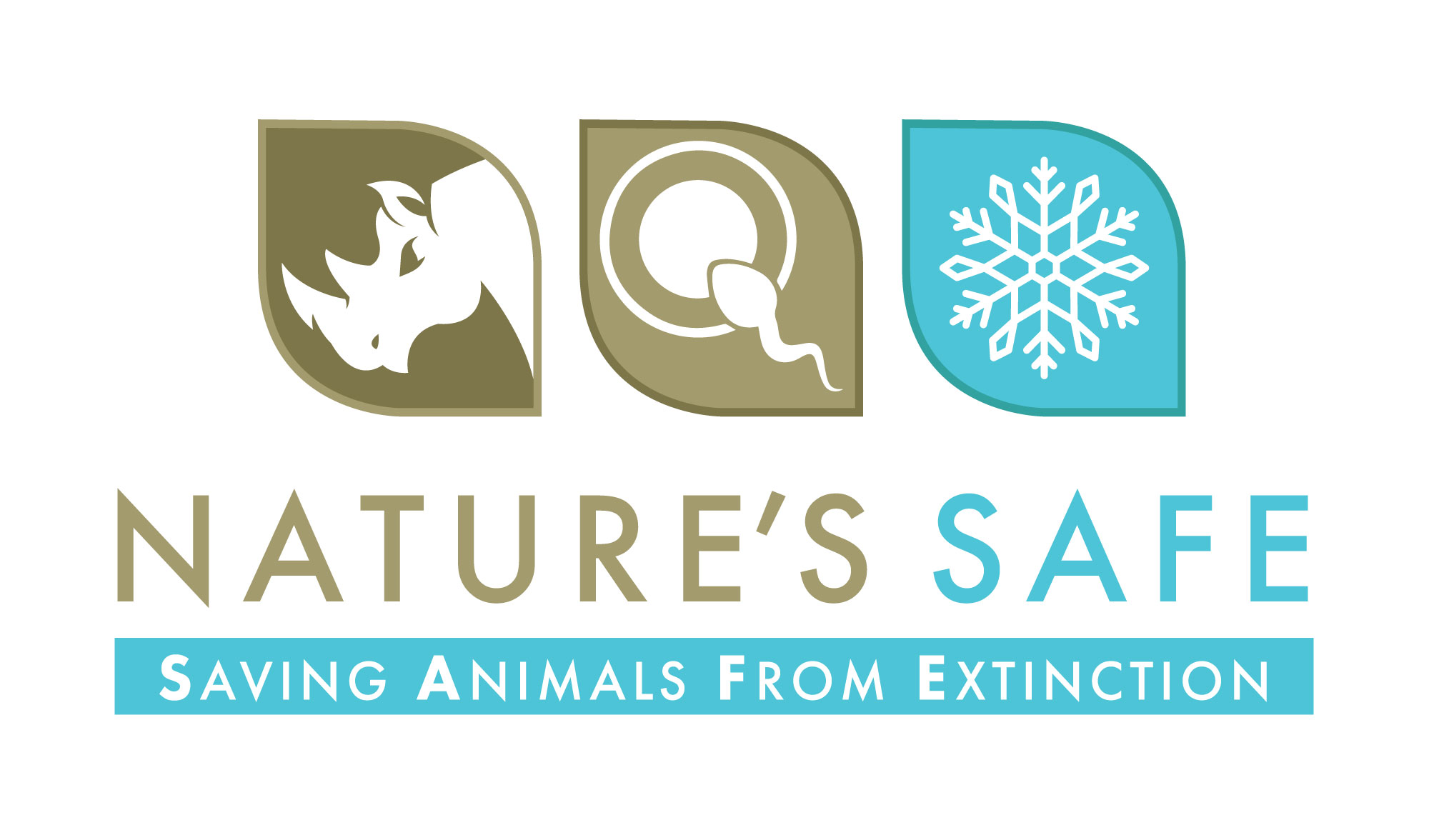 Granted charitable status in December 2020 Nature's SAFE is one of Europe's first charitable living biobank dedicated to storing tissues from animals threatened with extinction Cells stored with Nature's SAFE remain in a dormant state until thawed when they can be defrosted and regenerated for direct use in artificial reproductive technologies or for cell culture.
Nature's SAFE is unique in its ability to store multiple cells and tissue types from multiple taxa Following death or neutering, Nature's SAFE can process and indefinitely store sperm and eggs, reproductive tissue, and skin cells from tissue that would otherwise be disposed of.