Join Us
Join us at Bova UK for a new chapter in your career. We are a rapidly growing company, and we have been in operation, in the UK, since 2017.  We are a "Specials" manufacturer dedicated to providing extemporaneous formulations to the veterinary market.
Bova UK is led by experienced professionals in the pharmaceutical manufacturing industry. The company holds a ManSA authorisation (Manufacturer 'Specials' Authorisation) to manufacture sterile and non-sterile products.
Firstly, the ideal candidate to join us at Bova UK will be a champion in their role. Secondly, we encourage new ideas and concepts to drive innovation.  And thirdly, we like candidates who can demonstrate their competencies.  Ideally, candidates will have a vision for their career. Finally, we want candidates to have the ability to seamlessly integrate with our forward-thinking team.
Upon joining us at Bova UK a salary package is designed to commensurate employees for their skillset and contribution to the company. You would also benefit from a pension, health insurance, and other benefits such as discount memberships to third-party service providers including gym membership.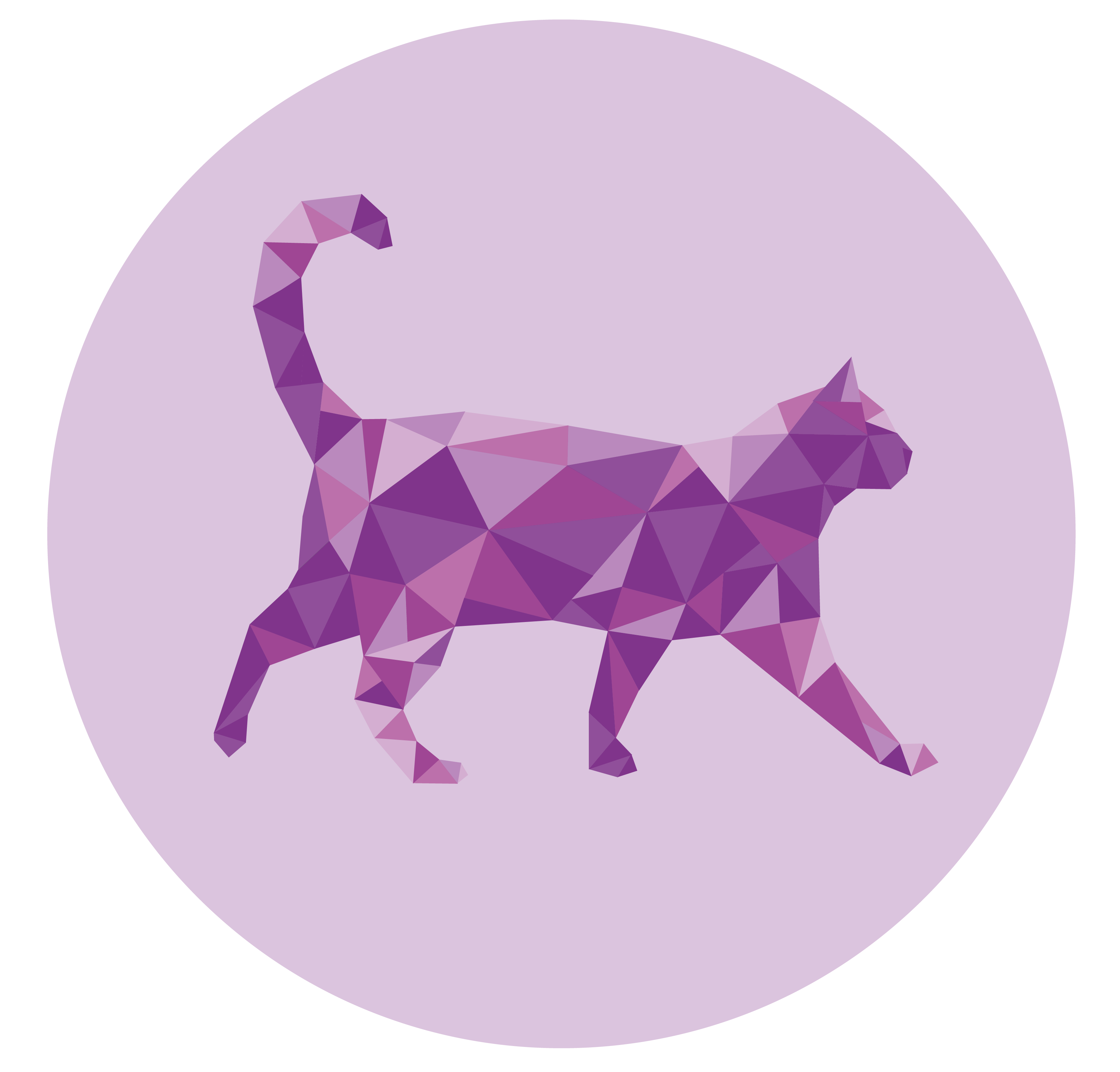 Production Assistant
Reporting to: Production Manager
Responsible to: Production Manager and Operations Director
Salary: D.O.E
Location: London, North Acton
Apply for this role: sarah@bova.co.uk
Closing date: 30th June 2022