Join Us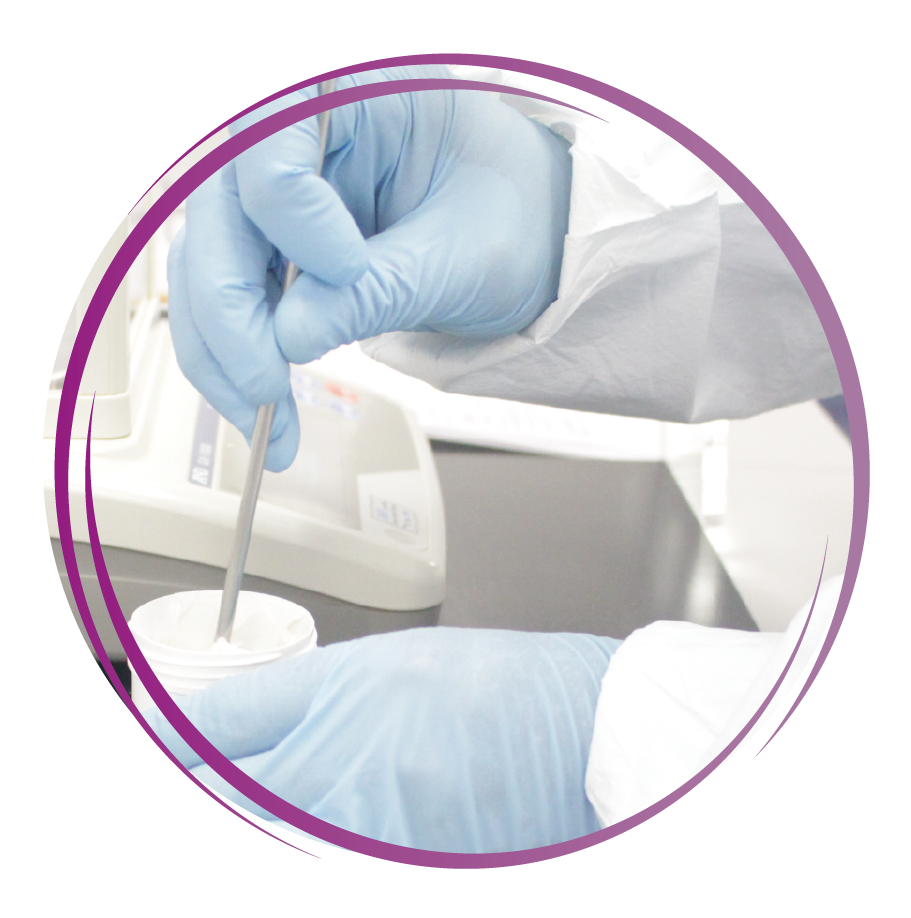 Join us at Bova UK for a new chapter in your career. We are a rapidly growing company, and we have been in operation, in the UK, since 2017.  We are a "Specials" manufacturer dedicated to providing extemporaneous formulations to the veterinary market.
Bova UK is led by experienced professionals in the pharmaceutical manufacturing industry. The company holds a ManSA authorisation (Manufacturer 'Specials' Authorisation) to manufacture sterile and non-sterile products.
Firstly, the ideal candidate to join us at Bova UK will be a champion in their role. Secondly, we encourage new ideas and concepts to drive innovation.  And thirdly, we like candidates who can demonstrate their competencies.  Ideally, candidates will have a vision for their career. Finally, we want candidates to have the ability to seamlessly integrate with our forward-thinking team.
Upon joining us at Bova UK a salary package is designed to commensurate employees for their skillset and contribution to the company. You would also benefit from a pension, health insurance, and other benefits such as discount memberships to third-party service providers including gym membership.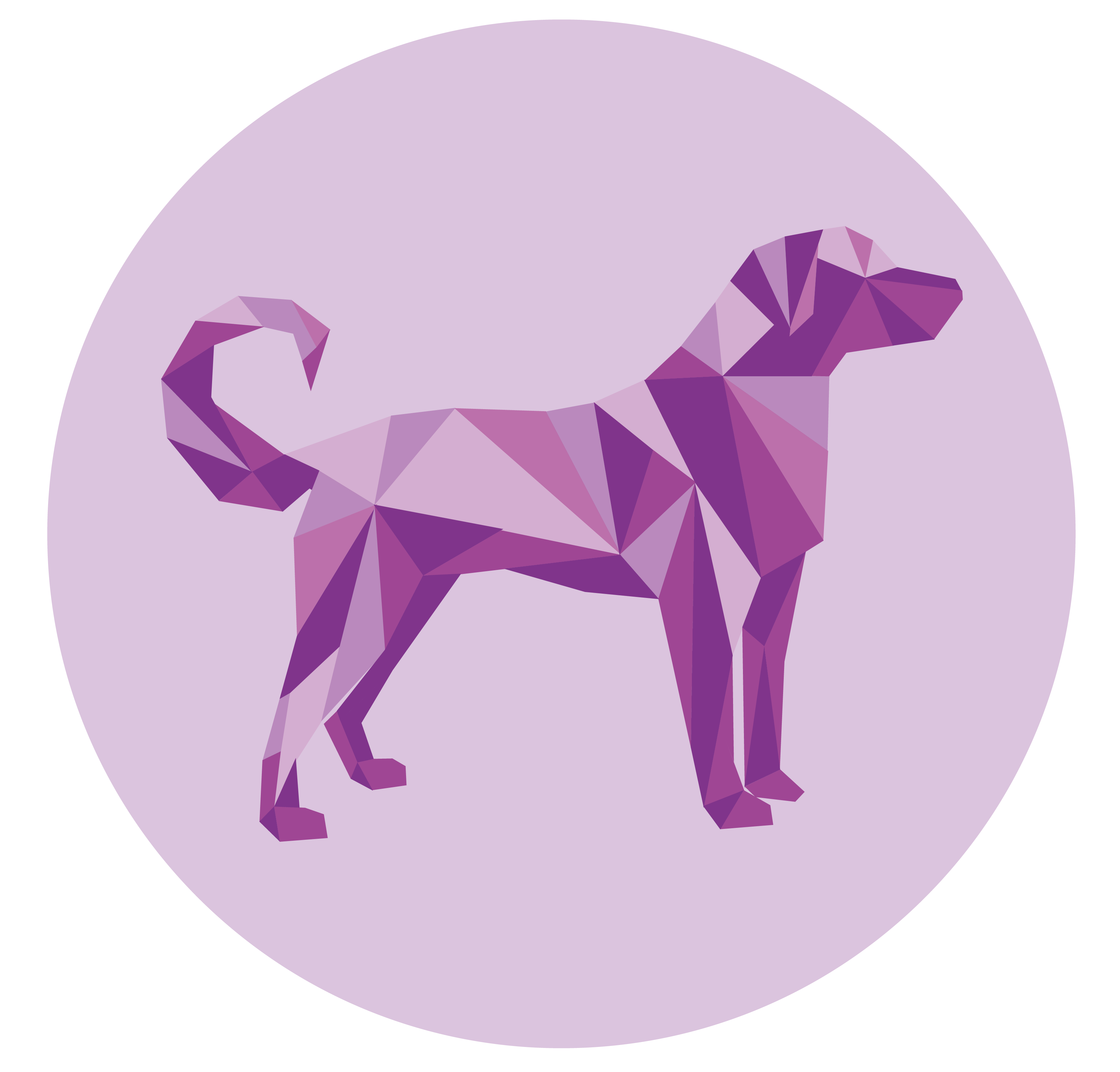 Production Technician
Job Description: Click here
Minimum requirements:
Good general education, A-Level, NVQ B-tech Level 2, Bachelor in pharmaceutical or other equivalent fields – English & Mathematics
Experience:
24 months of experience in the pharmaceutical industry either in production, technical or quality departments.
It is desirable to have experience in bulk or tableting manufacturing
Responsible to:
Responsible to Production Supervisor, Production Manager, and Accountable to Operations Director.
Location: North Acton, London
Salary: Depending on experience.
Closing date: 1st December 2021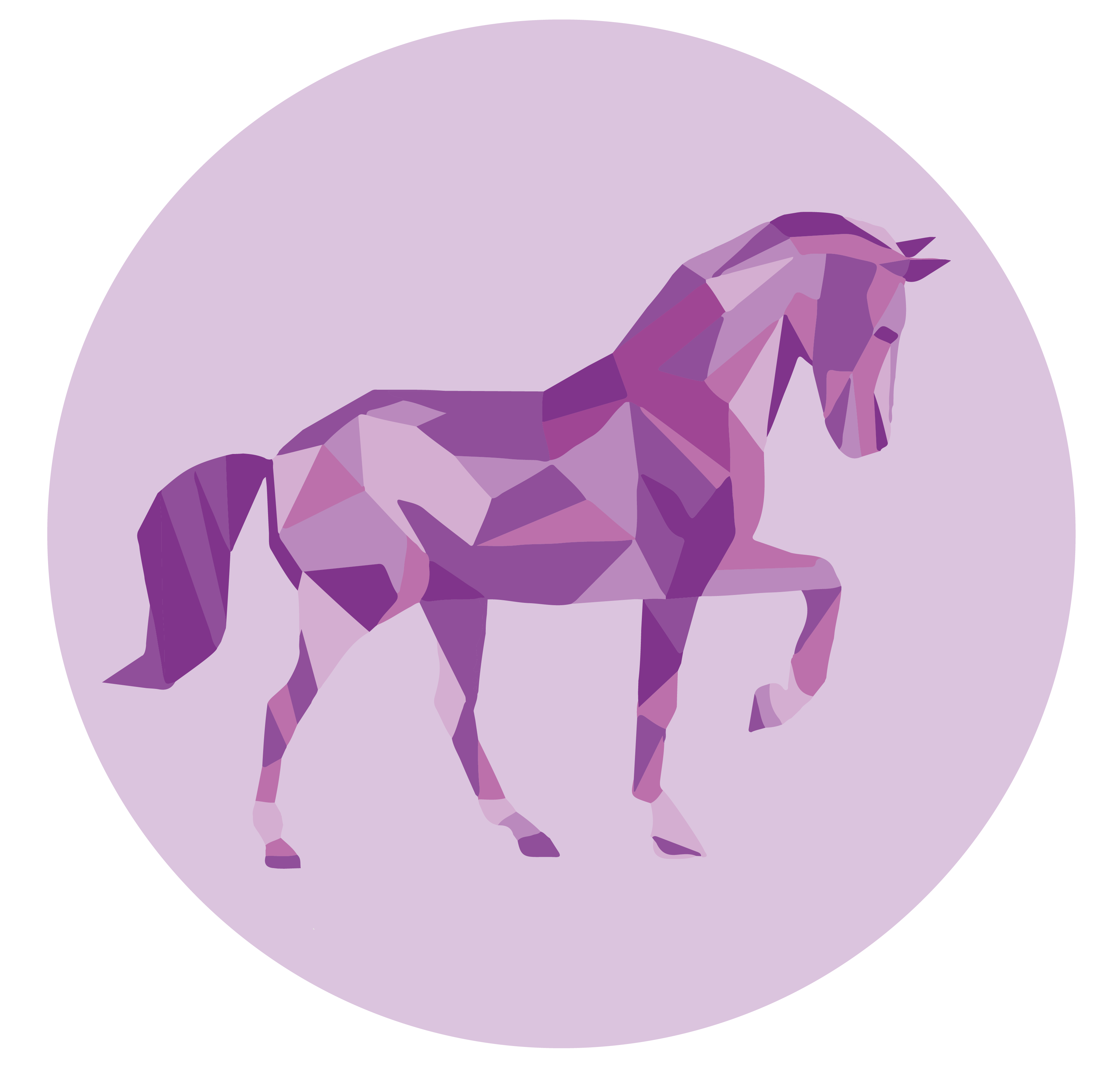 Maternity cover (with the potential for long term contract):
Territory Manager- Northern region
Job Description: click here
Experience:
Experience is necessary for the following field(s): Veterinary; Veterinary Nursing; Animal health or other related industry; customer-facing role.
Degree qualified in science, business, or marketing-related fields is desired but not essential.
Responsible to:
Responsible to the Companion Animal and Equine Business Manager – UK and the Managing Director
Location: Northern Region, ideally the candidate should live within Scotland or the northern counties of England.
Salary: £25-30k depending on experience
Closing date: 8th December 2021