News
2021 
2021 Events Bova UK is attending
BEVA congress
London Vet show
March 2021
Bova UK is really excited to announce they are sponsoring this year's Vets with Horse Power Virtual Tour.
A physical 2021 tour couldn't take place, so the VWHP team is taking the project online for a 25 hour continuous, live set of 30 lectures. The event goes live on the 29th of April 2021, at 8 am UK time (7 am GMT).
Registration costs a minimum of £10, all proceeds will be directed to the chosen charities.
Here is a list of all the talks and speakers (click to enlarge):

You can pay and register here:
https://www.vetswithhorsepower.com/2021.html 
Spaces are limited so don't miss out!! 
January 2021
Who is your Bova UK Territory Manager? (click the image to expand)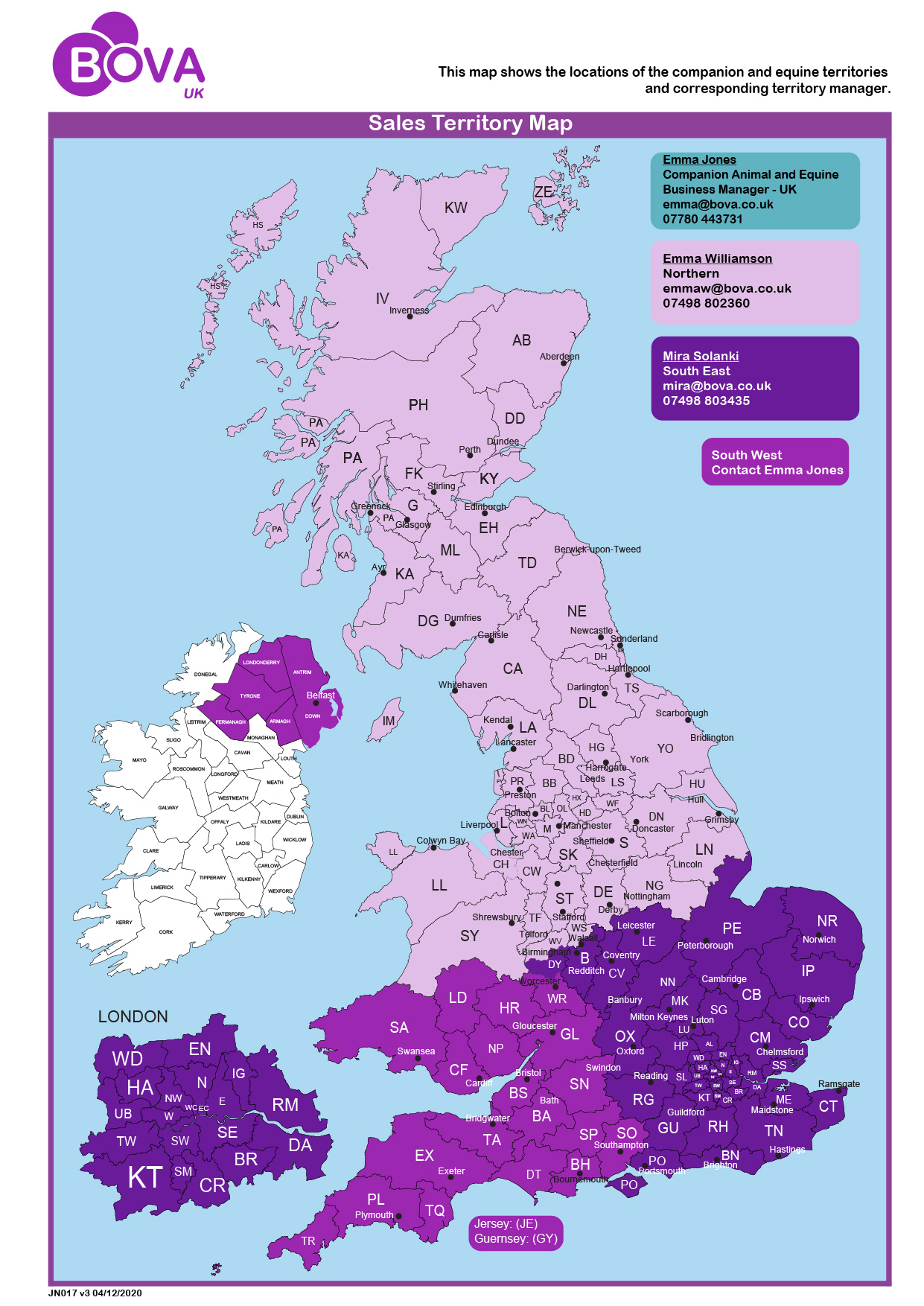 OCTOBER 2018
'Regarding the Cascade, how can you legally, as opposed to just medically, justify going straight to (extemporised) reformulation if you have not actually tried other options?' (Webinar Snippet).
Presenter, Danielle Gunn-Moore, responds to the audiences' question following the Bova UK sponsored webinar ' Easing compliance of medicating cats' hosted by The Webinar Vet.  Read Danielle's response here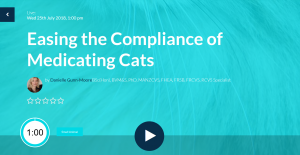 AUGUST 2018
Meet pharmaceutical entrepreneur, Nicholas Bova. From a small Sydney-based business in Australia, Nick Bova has launched the company onto the international platform for veterinary medicine. Read more on the story by The Webinar Vet: 5 MINUTES WITH NICK BOVA
APRIL 2018
PR Release: Vet Surgeon – New Range of Veterinary Specials
MARCH 2018
PR Release: Vet Times – Bova UK Expands Into Small Animal Market
PR Release:Vet Poll – Bova UK Expands Into Small Animal Market