News
Vets unite to support their Ukrainian medical colleagues
The veterinary profession has come together under the banner of British Veterinary Professionals for Ukraine to provide direct support for medics in Ukraine – both human and veterinary. They are calling for urgent physical donations of medical supplies as well as financial donations for delivery direct to Ukraine.
Full story and how to support click hereBritish Veterinary Professionals For Ukraine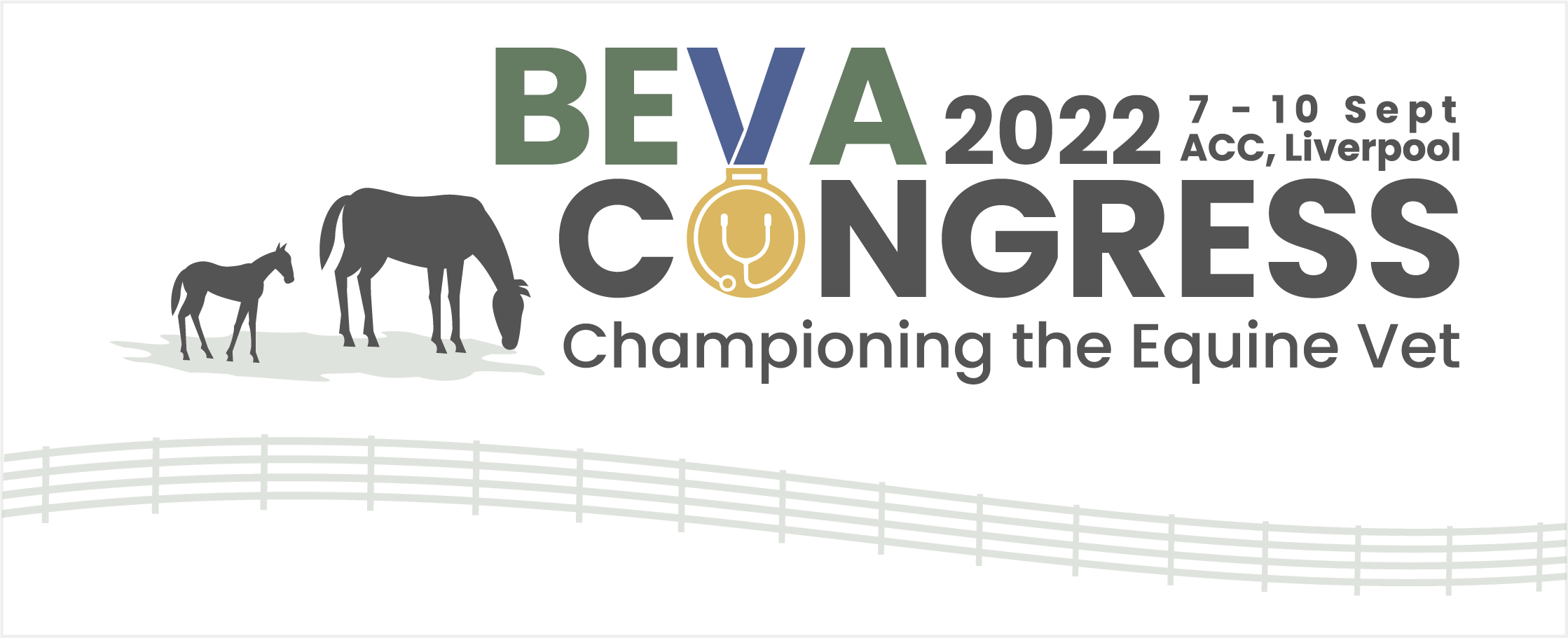 Bova UK is looking forward to attending the BEVA Congress this year. Come and visit us on stand J01.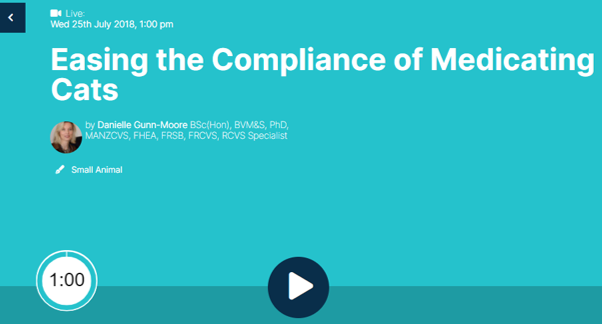 JULY 2018
'Regarding the Cascade, how can you legally, as opposed to just medically, justify going straight to (extemporised) reformulation if you have not actually tried other options?' (Webinar Snippet).
Presenter, Danielle Gunn-Moore, responds to the audiences' question following the Bova UK sponsored webinar ' Easing compliance of medicating cats' hosted by The Webinar Vet.  Read Danielle's response here
AUGUST 2018
Meet pharmaceutical entrepreneur, Nicholas Bova. From a small Sydney-based business in Australia, Nick Bova has launched the company onto the international platform for veterinary medicine. Read more on the story by The Webinar Vet: 5 MINUTES WITH NICK BOVA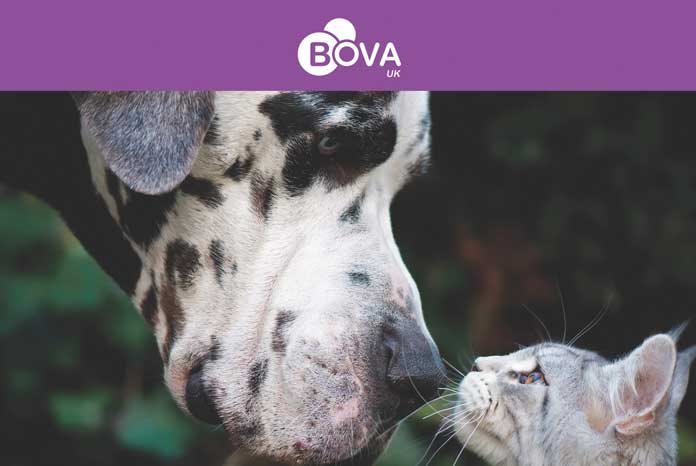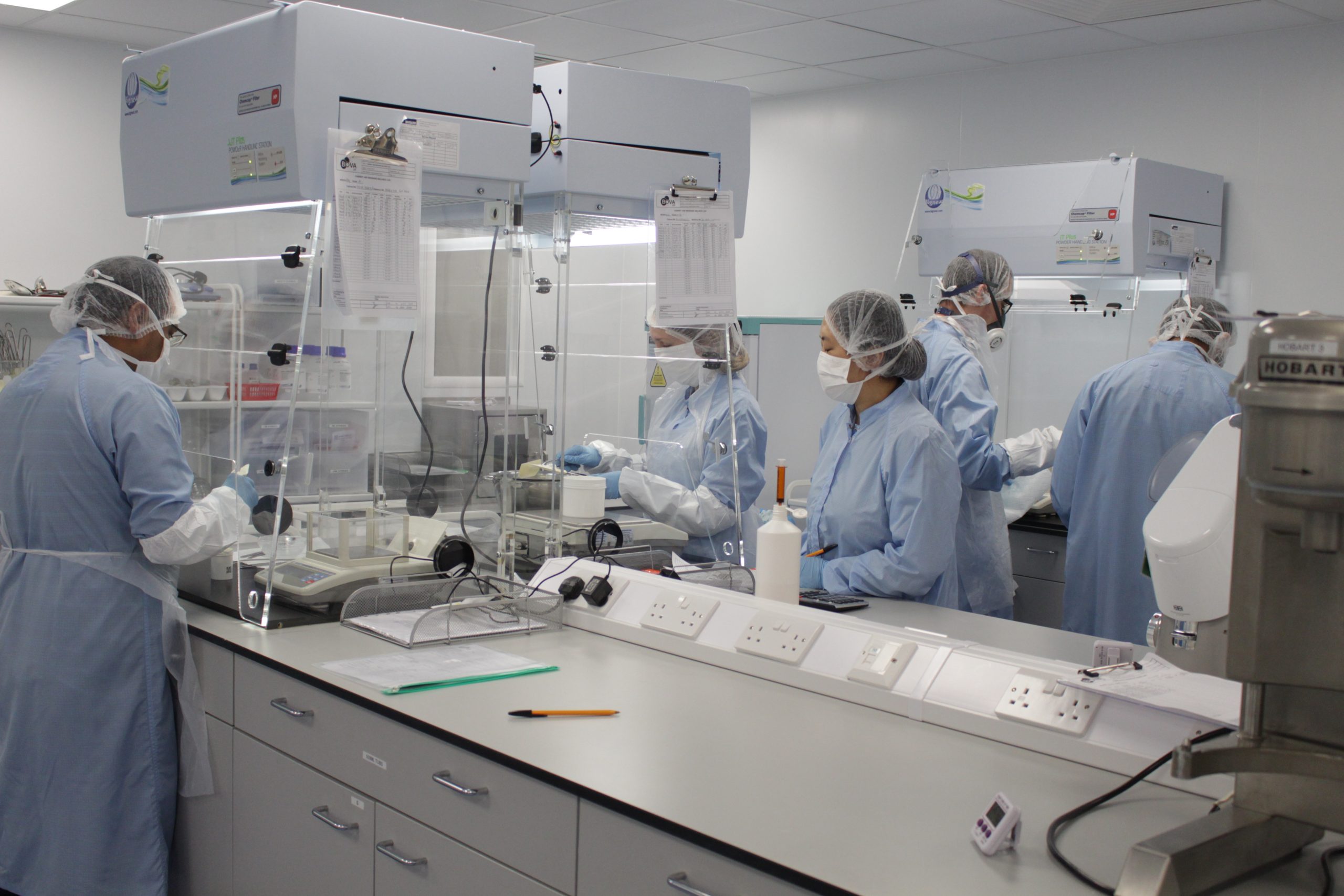 Due to advertising restrictions and GDPR, Bova UK cannot advertise its formulations and can only discuss formulations with registered veterinarians. For this reason, customers are encouraged to register their Communication Preferences and connect to Bova UK page on Linked In and Facebook for updates on sponsored events, webinars, and other activities: