News
Vets unite to support their Ukrainian medical colleagues
The veterinary profession has come together under the banner of British Veterinary Professionals for Ukraine to provide direct support for medics in Ukraine – both human and veterinary. They are calling for urgent physical donations of medical supplies as well as financial donations for delivery direct to Ukraine.
Full story and how to support click hereBritish Veterinary Professionals For Ukraine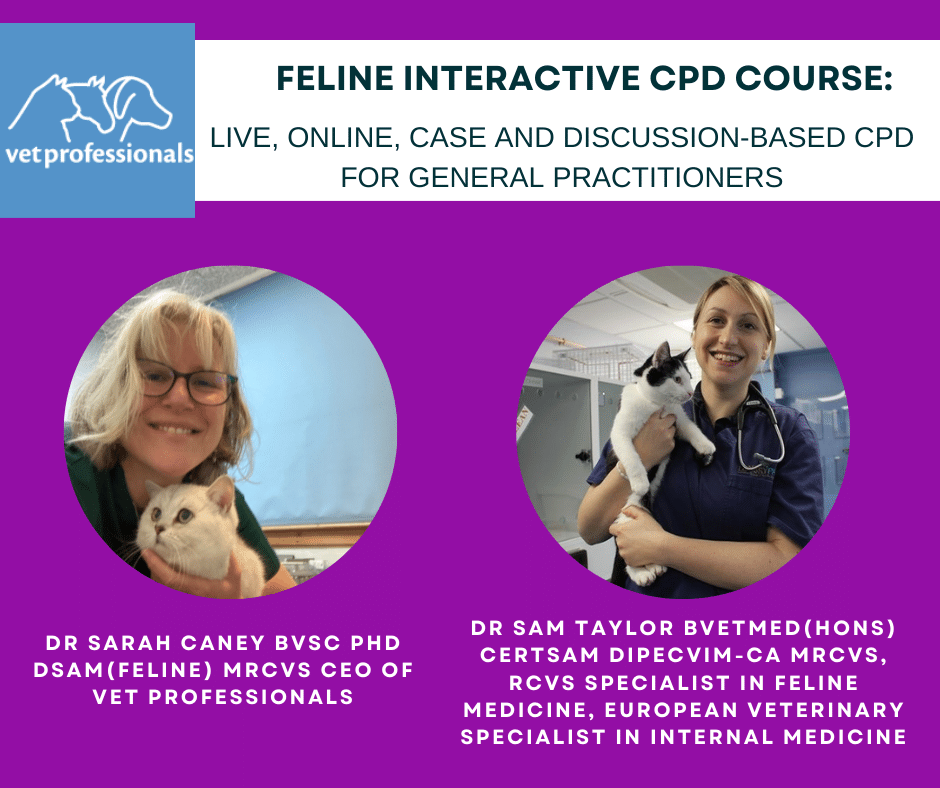 Bova UK is proud to be sponsoring the upcoming Feline Interactive CPD course from Vet Professionals, with speakers Dr Sam Taylor and Dr Sarah Caney.
The course will cover various areas of feline medicine including novel treatments for FIP, the latest tips on hyperthyroidism and chronic kidney disease, osteoarthritis, inappetence, diabetes, and pancreatitis. Lectures will be broken up into case studies and live discussions and including a 'bring your own case' section where we can discuss your cases and answer any questions.
There are limited numbers, so book your space early.
For more information and to book please click here
Not long until our next event, Vet Festival. If you would like the chance to WIN some tickets, then enter our competition by answering the following question:
Name 5 formulations Bova UK provides
(if you aren't sure you can request a formulation list using the same email!)
email office@bova.co.uk to enter.
This competition is now closed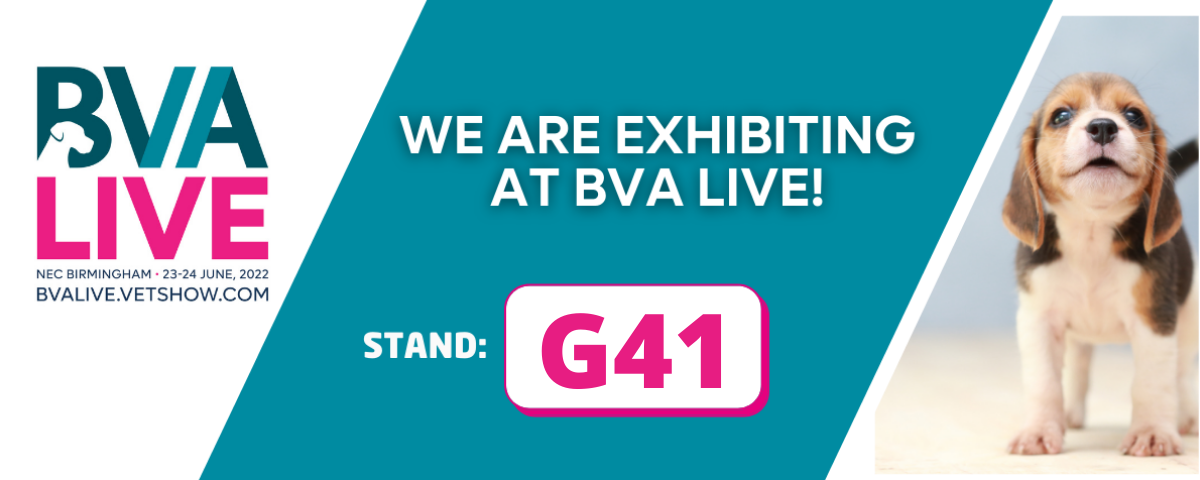 We will be attending BVA live in June, come along and visit us on stand G41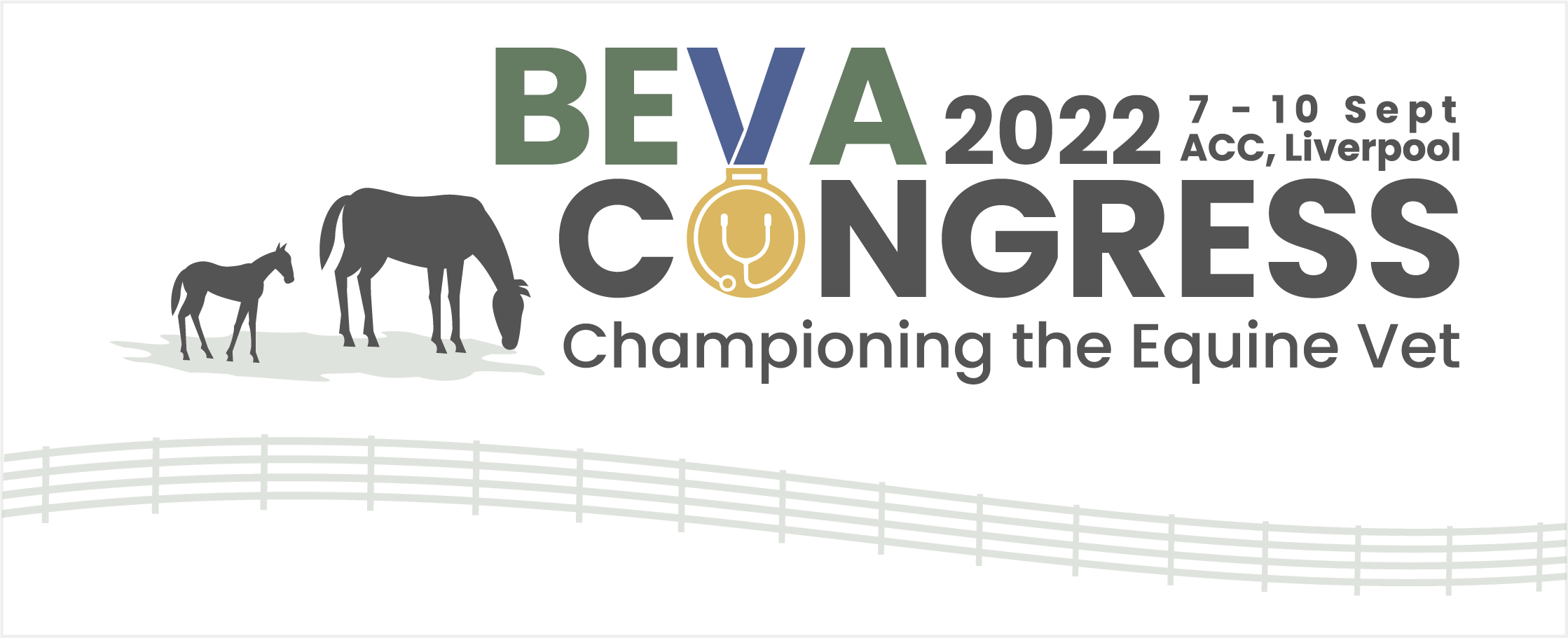 Bova UK is looking forward to attending the BEVA Congress this year. Come and visit us on stand J01.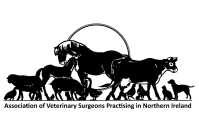 Bova UK attended the AVSPNI Autumn Conference 2021. It has been a while since we were able to see the Northern Irish vets, and what a welcome. Emma Jones and Lucinda Carter had a great event updating delegates on what has been happening at Bova UK.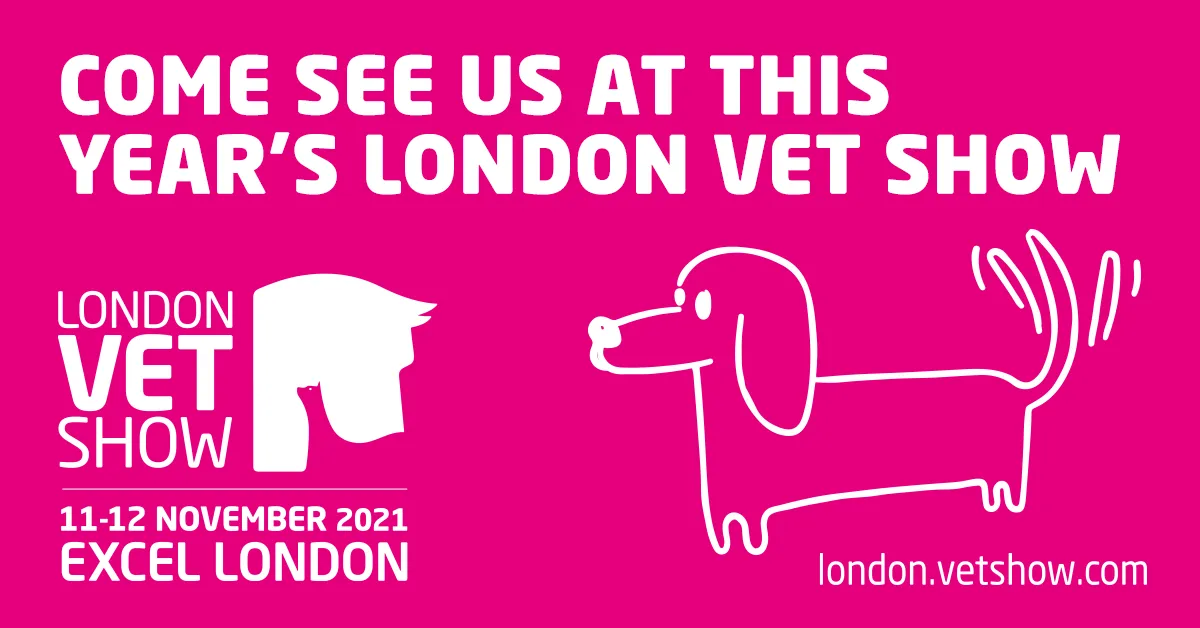 Bova UK attended London Vet Show in November. 
This was such a great event for us, we spoke to around 1000 vets, nurses, and industry people on the stand. We donated £1 on behalf of everyone we scanned at LVS to Nature's SAFE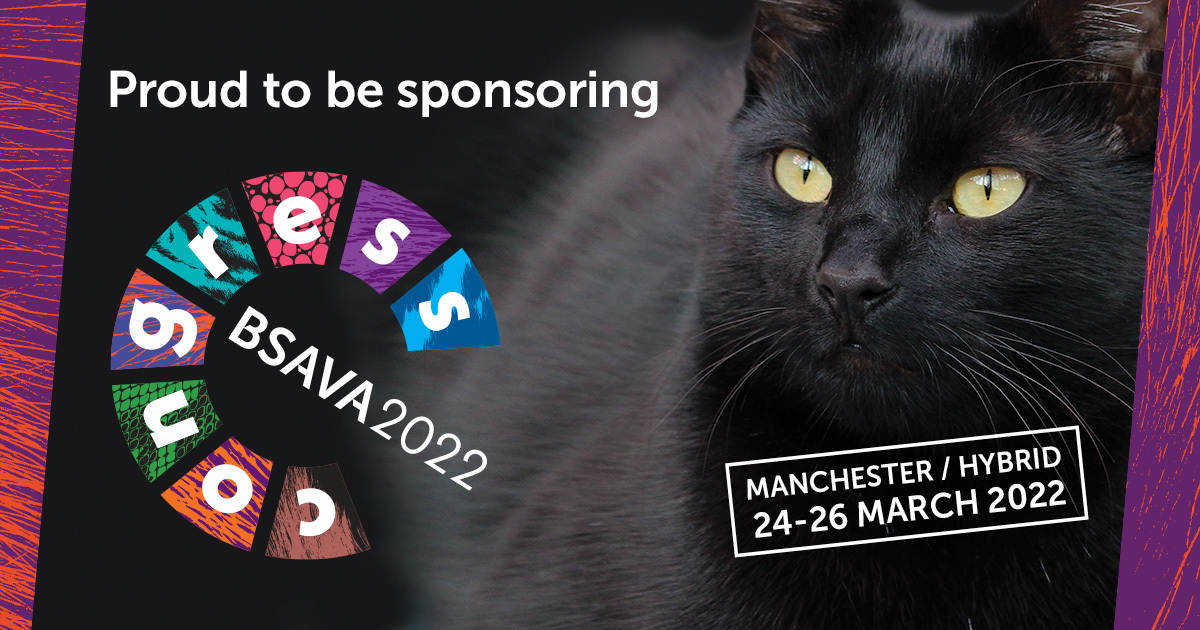 We will be attended BSAVA in March 2022. It was a great show for us, with many people wanting to find out about our new novel injection.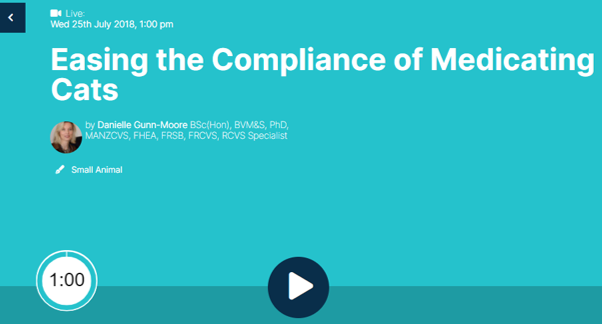 JULY 2018
'Regarding the Cascade, how can you legally, as opposed to just medically, justify going straight to (extemporised) reformulation if you have not actually tried other options?' (Webinar Snippet).
Presenter, Danielle Gunn-Moore, responds to the audiences' question following the Bova UK sponsored webinar ' Easing compliance of medicating cats' hosted by The Webinar Vet.  Read Danielle's response here
AUGUST 2018
Meet pharmaceutical entrepreneur, Nicholas Bova. From a small Sydney-based business in Australia, Nick Bova has launched the company onto the international platform for veterinary medicine. Read more on the story by The Webinar Vet: 5 MINUTES WITH NICK BOVA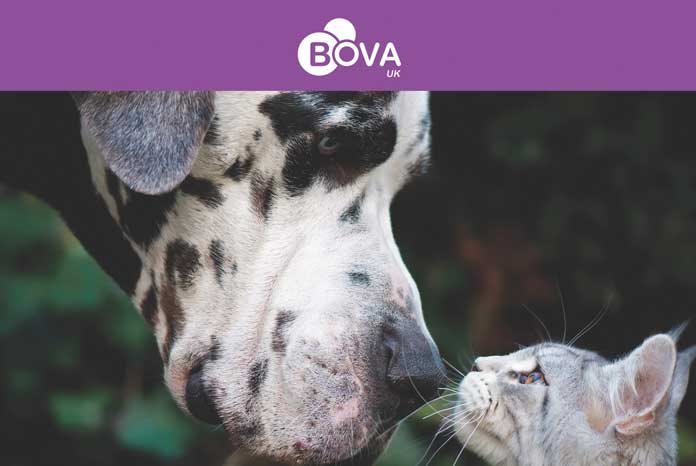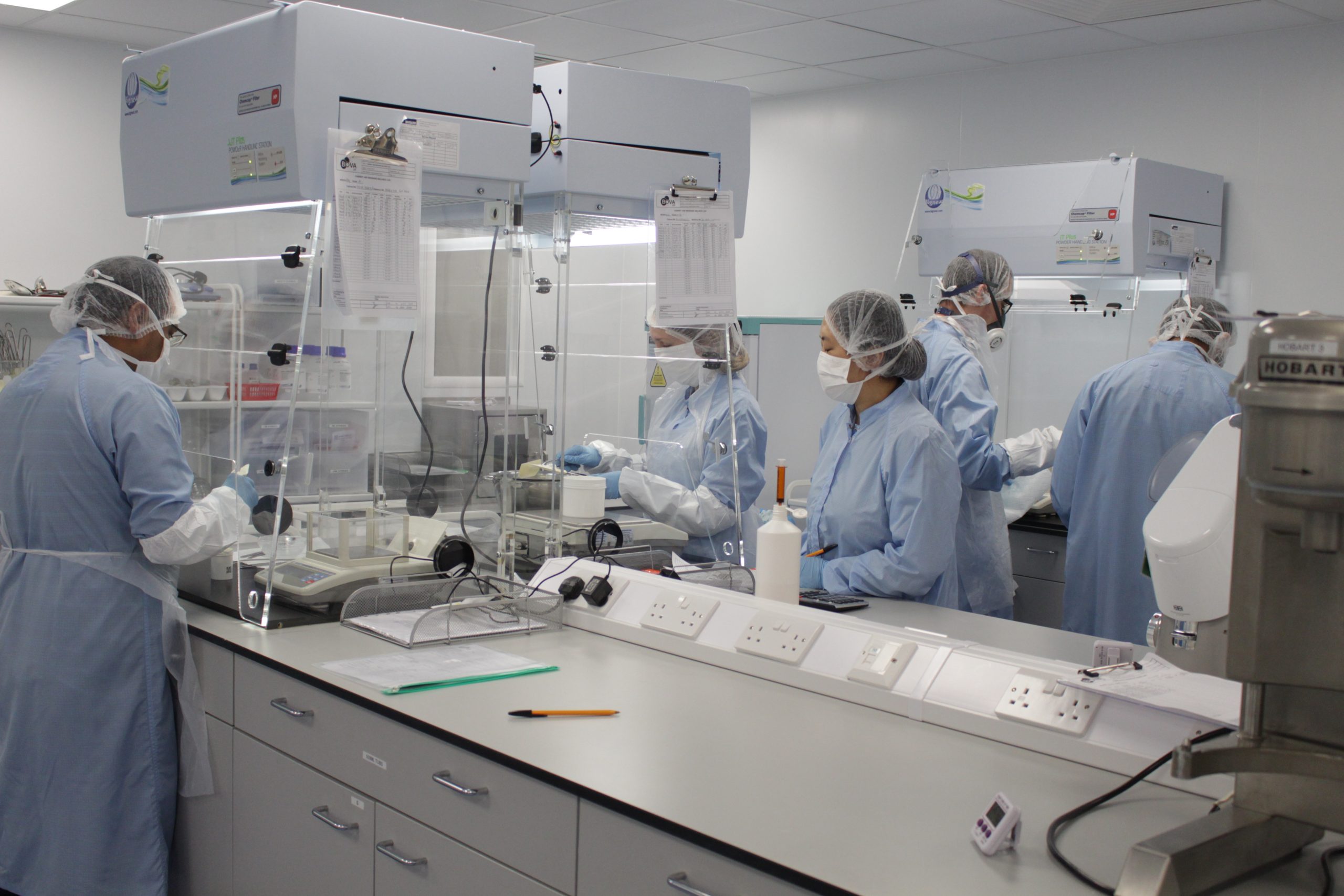 Due to advertising restrictions and GDPR, Bova UK cannot advertise its formulations and can only discuss formulations with registered veterinarians. For this reason, customers are encouraged to register their Communication Preferences and connect to Bova UK page on Linked In and Facebook for updates on sponsored events, webinars, and other activities: