News
2019 
Vet Festival- June
Bova UK are proud to be sponsoring the Oncology stream at Vet Festival this year, taking place on the 7th and 8th June.
Speakers include:
Dr Mike Macfarlane BVMS DipECVIM-CA (Oncology) MRCVS
Dr Audrey Belmudes DVM DipECVDI MRCVS
Dr Ian Grant BVSc DipACVIM MRCVS
Dr Jon Hall MA VetMB CertSAS DipECVS SFHEA MRCVS
Dr Russ Tucker DVM, Diplomate ACVR
https://www.vetfestival.co.uk/conference/oncology
Come and visit Bova UK on stand ST02A to enter into our competition to win a Fortnum and Mason Hamper. Our friendly, dedicated team of  territory managers will be available to answer questions on new and current formulations we can supply.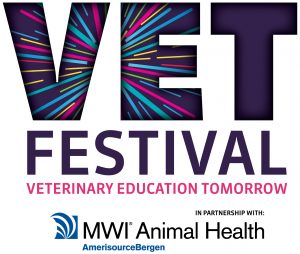 Events Bova are attending later on in the year 2019
June 7th-8th: Vet Festival, stand number ST02A.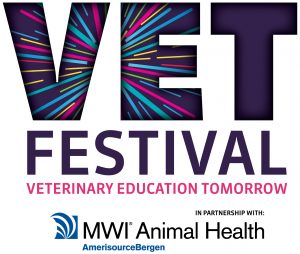 12th-13th June: Vets North, stand number 10.

12-14th September: BEVA congress, stand number C64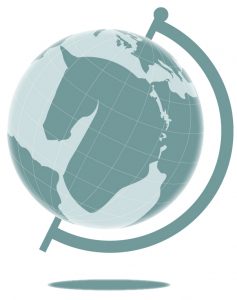 11th-13th October: BVNA Congress, Stand number A5

14th-15th London Vet show, stand number B54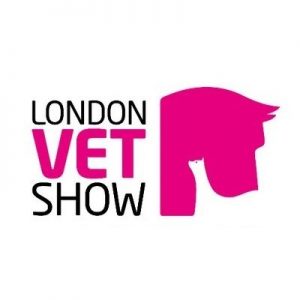 MAY 2019
BOVA WINS AN OSCAR……. AT AVSPNI
Bova UK attended the The Association of Veterinary Surgeons Practicing in Northern Ireland (AVSPNI) at the beginning of May at the La Mon Hotel and Country Club, Northern Ireland. This was the perfect setting to collect an Oscar for the Most Attractive Stand at the prestigious film themed awards ceremony, presented by Sean the Sheep and his crew.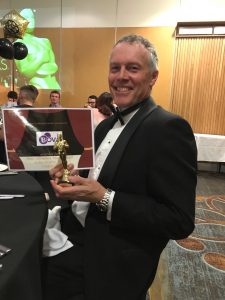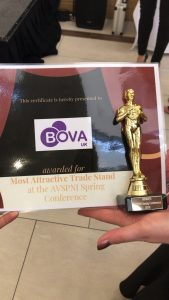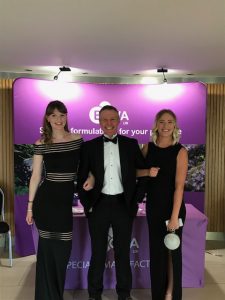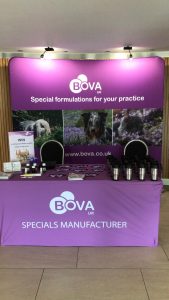 APRIL 2019
BSAVA CONGRESS 2019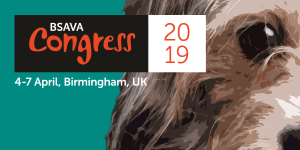 Bova UK attended the BSAVA congress this year with its ever growing team. A huge number of delegates visited the stand to discuss new and existing products in the Bova formulation list. Bova also gave people the chance to win luxury hotels and resorts vouchers. The winner, who was picked at random, was Dr. Kate Dugher MRCVS of Stowe Veterinary Group (pictured below).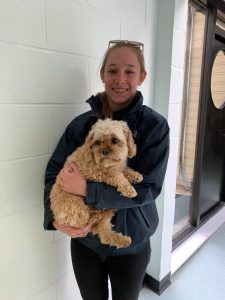 Bova were also really excited to be presented with the Best Newcomer Award for 2019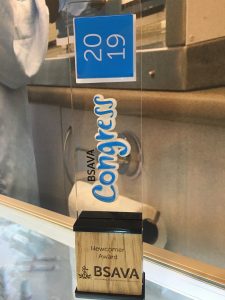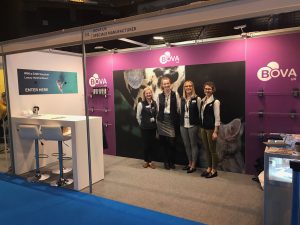 NOVEMBER 2018
LONDON VET SHOW
Visit the Bova UK stand (P74) at London Vet Show to speak with our expert team on Specials in the veterinary space and enter the prize competition, a £300 luxury hotels and resorts voucher.
This year, Bova UK is participating in the passport competition with the winning entrant to claim the prize trip to Thailand.
With over 50 products currently available, the team at Bova UK are preparing to release a further 30 products in the coming months. From synthetic flavoured pastes to transdermal creams, Bova UK has been working closely with veterinarians across the UK to develop a pipeline that meets the requirements of the industry.
You can have your say and find out about new product information by joining the Bova UK permission marketing network , 
Nick Bova, the founder of Bova, will be on the stand along with his expert team of professionals ready to take your questions. You can also join Bova UK on LinkedIn.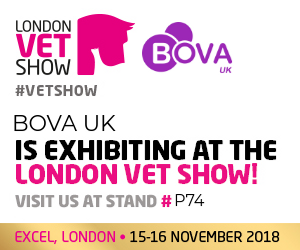 TWO NEW PRODUCTS RELEASED
Joining the Small Animal range, Bova UK have just release another two products in its growing portfolio of Specials Medications. Find out more by requesting a product list or join the new product email communication to be notified whenever a new product becomes available.
BOVA UK EXPANDS ITS LABORATORY AND CUSTOMER FACING TEAMS
With it official opening imminent, Bova UK is preparing to launch its Hazardous Materials Laboratory, tabletting room and analytical laboratory. This expansion brings significant growth of the team across scientific, pharmaceutical, sales, QC, QA, production, and customer service. We are hiring across all of these departments, so please check in on our careers page for the latest job listings.
BOVA UK REACTS TO MARKET RESPONSES
Releasing products requires meticulous attention to the response from the veterinary market. Whether it be the flavouring, product form, strengths, package sizes or colour of the product, the Bova team are monitoring and adjusting to the requirements of the market.
Direct feedback from veterinary clinics helps to turn around changes before they become a concern for more clinics. If clinic staff do notice a suggested improvement, please forward this to orders@bova.co.uk 
OCTOBER 2018
'Regarding the Cascade, how can you legally, as opposed to just medically, justify going straight to (extemporised) reformulation if you have not actually tried other options?' (Webinar Snippet).
Presenter, Danielle Gunn-Moore, responds to the audiences' question following the Bova UK sponsored webinar ' Easing compliance of medicating cats' hosted by The Webinar Vet.  Read Danielle's response here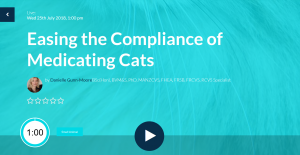 AUGUST 2018
Meet pharmaceutical entrepreneur, Nicholas Bova. From a small Sydney based business in Australia, Nick Bova has launched the company onto the international platform for veterinary medicine. Read more on the story by The Webinar Vet: 5 MINUTES WITH NICK BOVA
Opt-in to receive a New Formulation Notification whenever we release a new product. There are 30 scheduled for release in 2018. Veterinary clinic staff can set their email marketing preferences here: http://eepurl.com/dy7c3b
APRIL 2018
PR Release: Vet Surgeon – New Range of Veterinary Specials
MARCH 2018
PR Release: Vet Times – Bova UK Expands Into Small Animal Market
PR Release:Vet Poll – Bova UK Expands Into Small Animal Market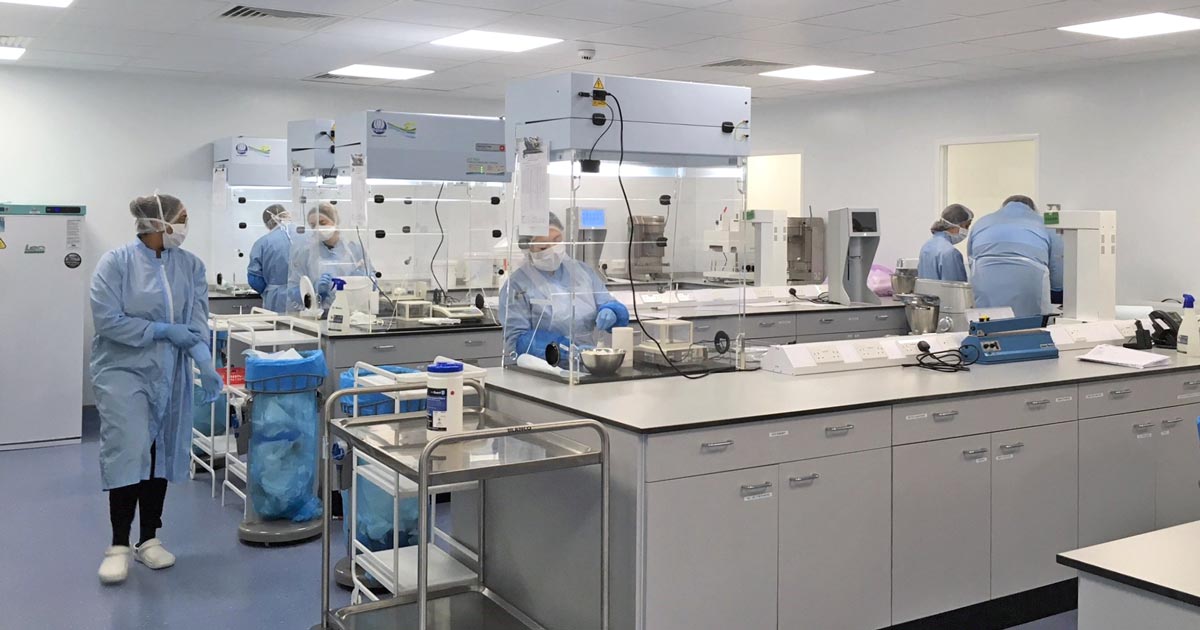 SEPTEMBER 2017
Sarah Shepherd – Bova Sponsors Veterinary SkiPD
Bova UK at BEVA Congress
JUNE 2017