How to Video Gallery
At Bova UK we have created this series of "how to videos" in a video gallery.  We are committed to providing quality "specials" products and additional services such as this. The aim of this video gallery is to make preparing and administration of our products much easier for the animal and owner.
Products used in these videos firstly, only placebo (no active ingredients, just a base) products have been used for the making of these videos. Secondly, during the videos we have demonstrated how to apply and administer the placebo much slower. This allows a clear demonstration to refer to.  When at home, you will generally be quicker to administer the product, before the animal gets fidgety.
Get in touch with us feel free to share your story with us, simply email us with feedback, success stories etc.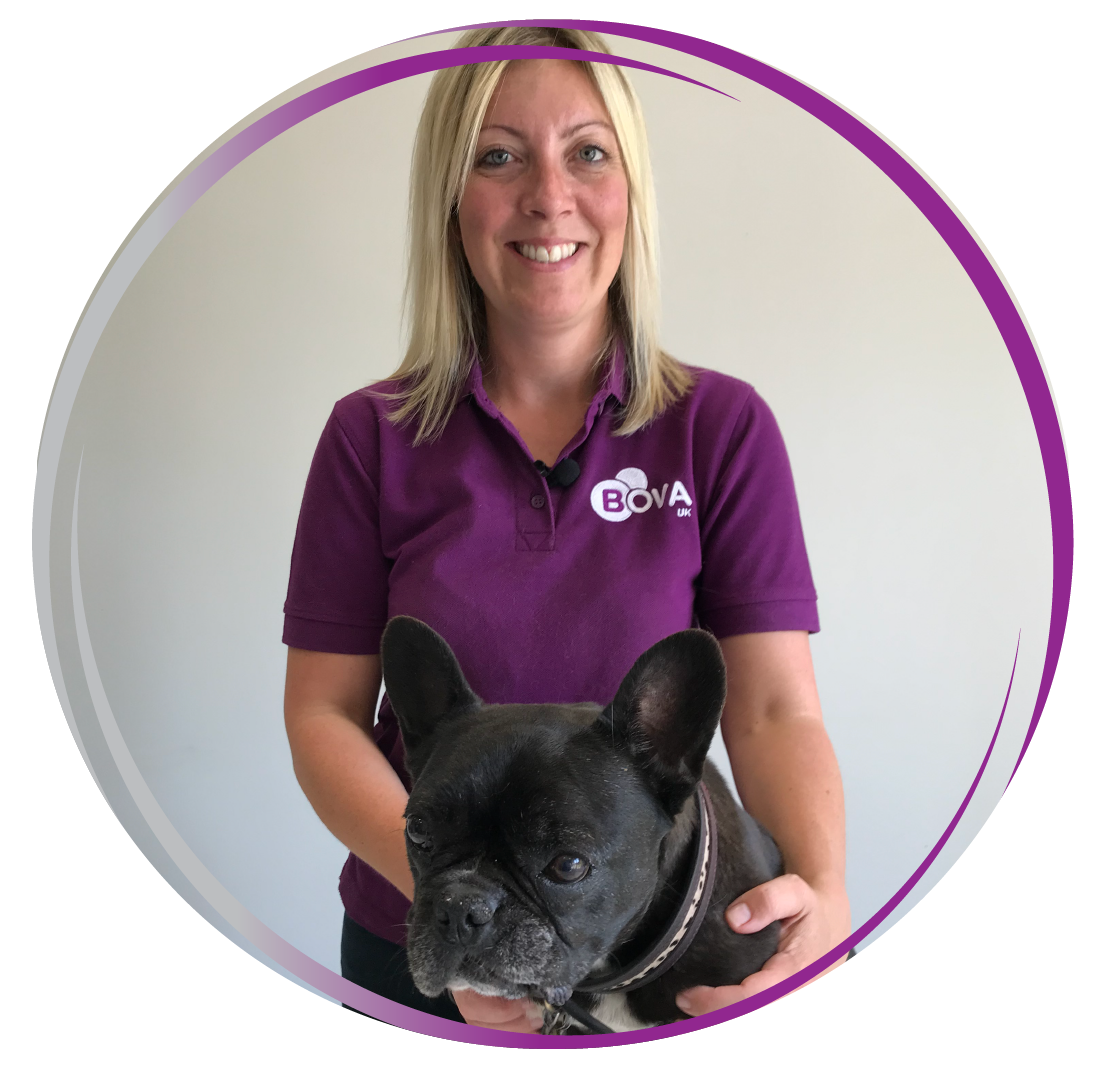 Winston and his owner Emma Jones
Winston is a French Bull dog. Emma rescued him when he was 8 months old and he is certainly a character. Winston has been used for these videos as brachycephalic breeds can often be hard to administer medication to,  yet suffer from a range of problems necessitating medication.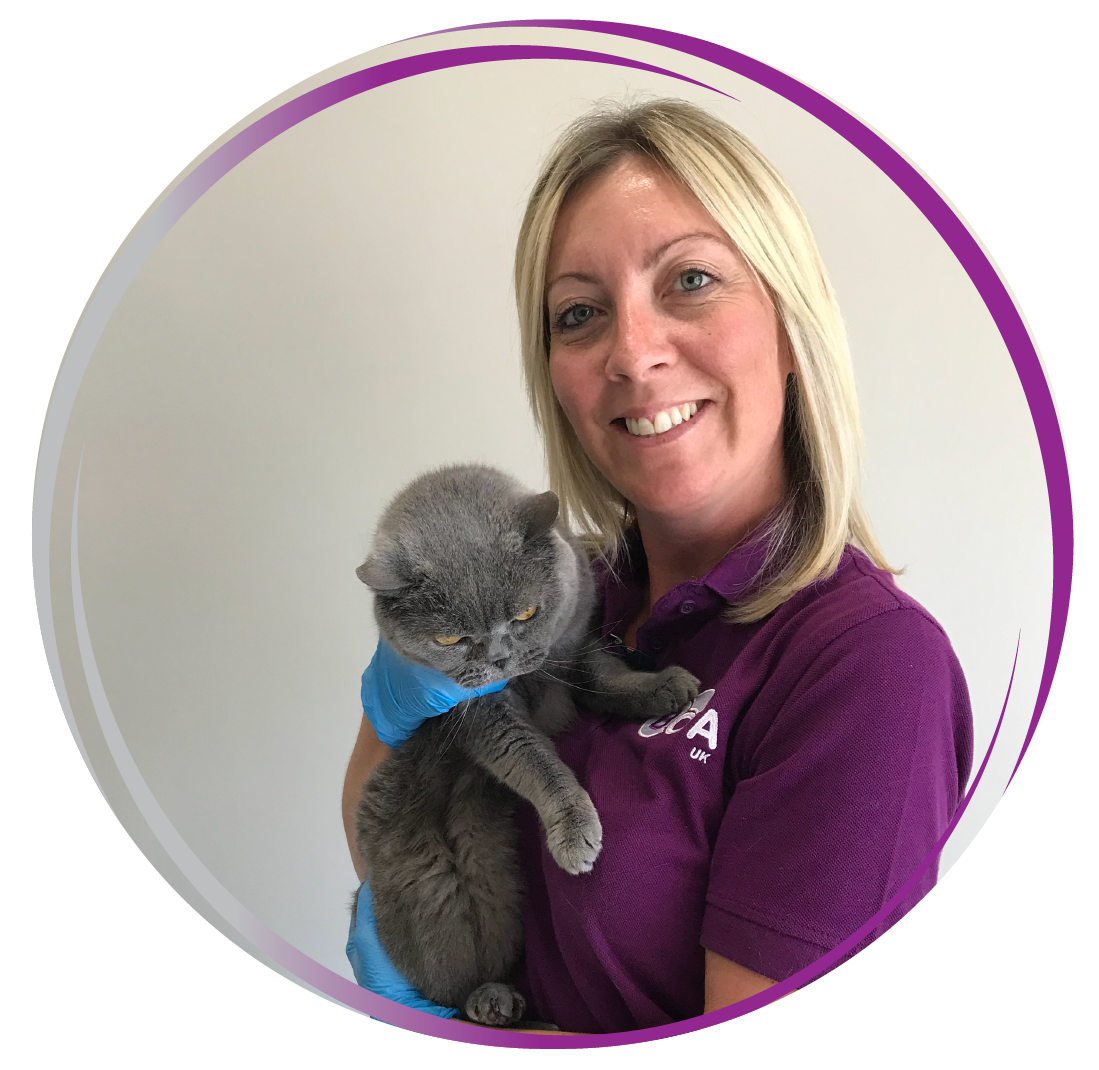 Betty and her owner Emma Jones
Betty is Emma's 15-year-old Blue British Short Hair, who she has had from a kitten. Betty spends most of her days cuddled up in the dog bed with Winston.  She is also a total lap magnet.  She still rules the roost at home and one look from Betty and Winston retreats.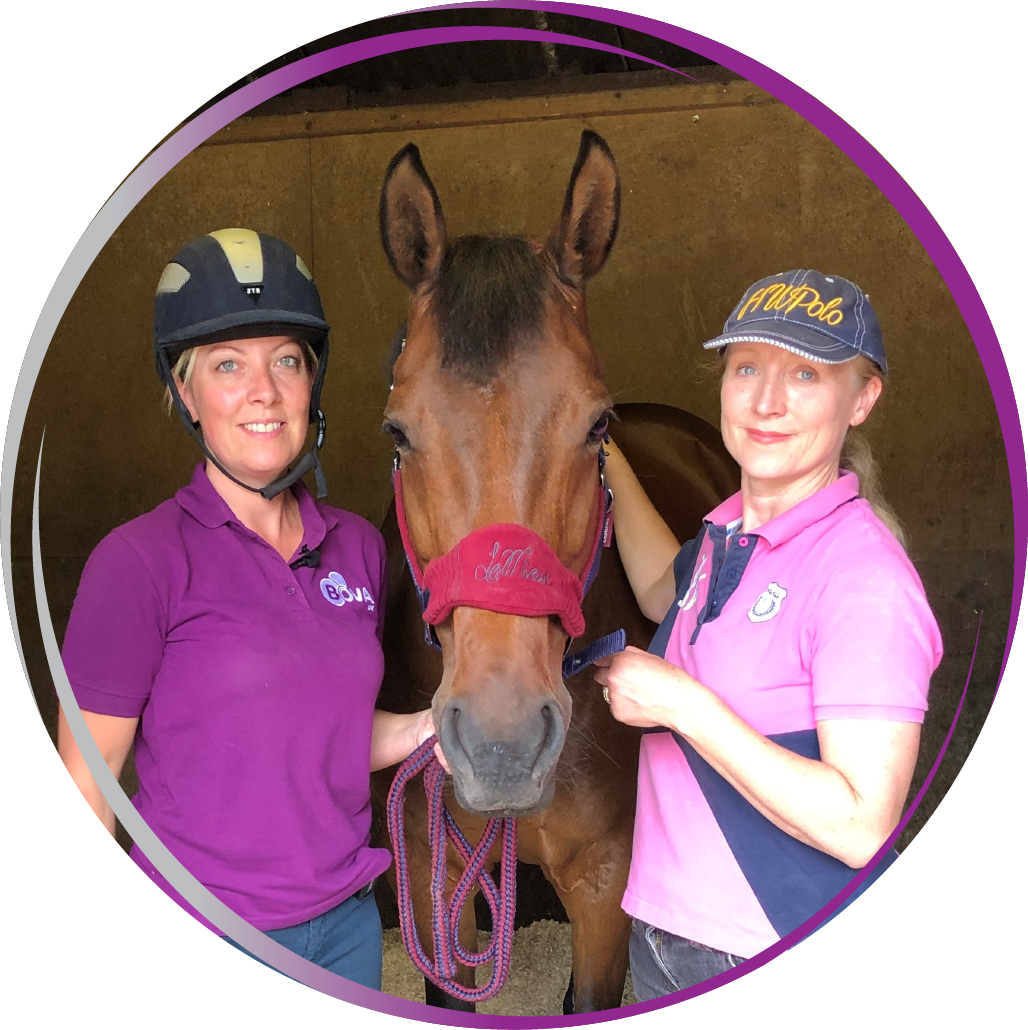 Pumba and her owner Jane Skinner (right). 
Pumba is a very beautiful 12 year old welsh cross thoroughbred, and they live in the lovely New Forest. Pumba is a bit of a star on the local dressage circuit with Jane, regularly coming home in the ribbons after being placed. If they aren't practicing their next test in the menage, then they are out investigating the local countryside checking out what is grazing out and about.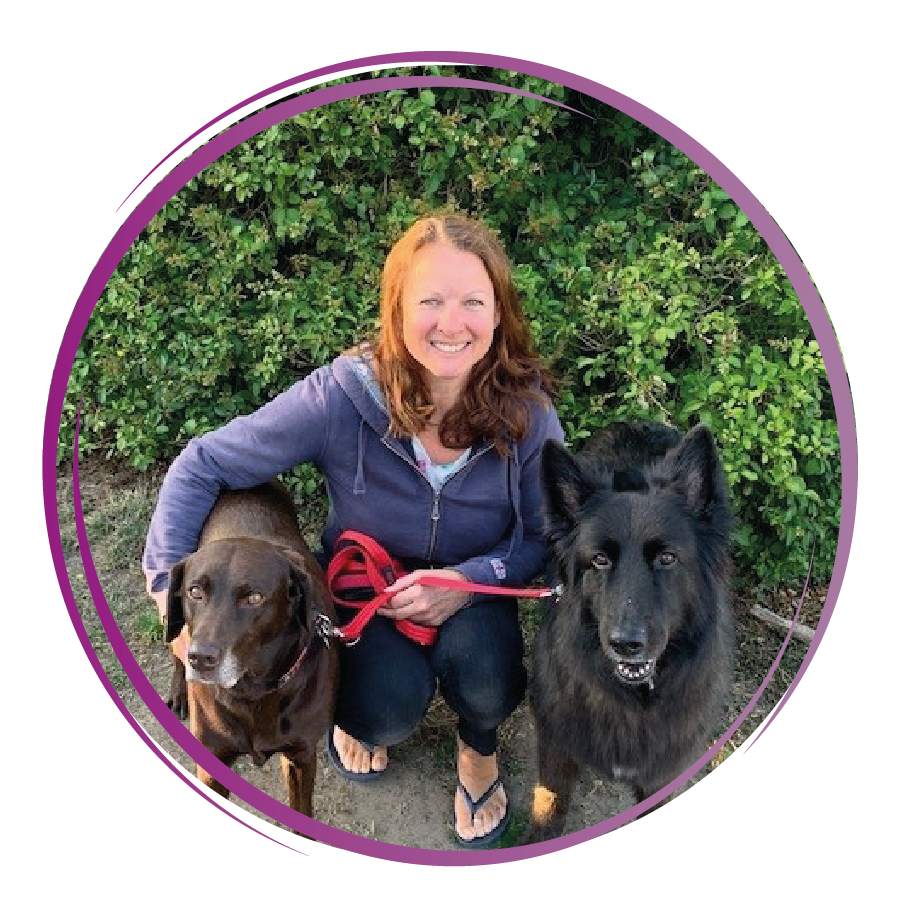 Gem and Harley and their owner Michelle Hall
Harley is an 8 1/2 year old German Shepherd, who has lived with Michelle since she was a puppy. She was only 5 months old when her firstborn arrived and has been the most fantastic and gentle family dog.
Gem is a 7 1/2 year old chocolate Labrador who joined Michelle's family over three years ago and fitted in brilliantly. They are both much loved family pets.