Mixed Species Webinars
Once you have completed any of the webinars, please email office@bova.co.uk with your full name and title of the webinar viewed so we can send your CPD certificate.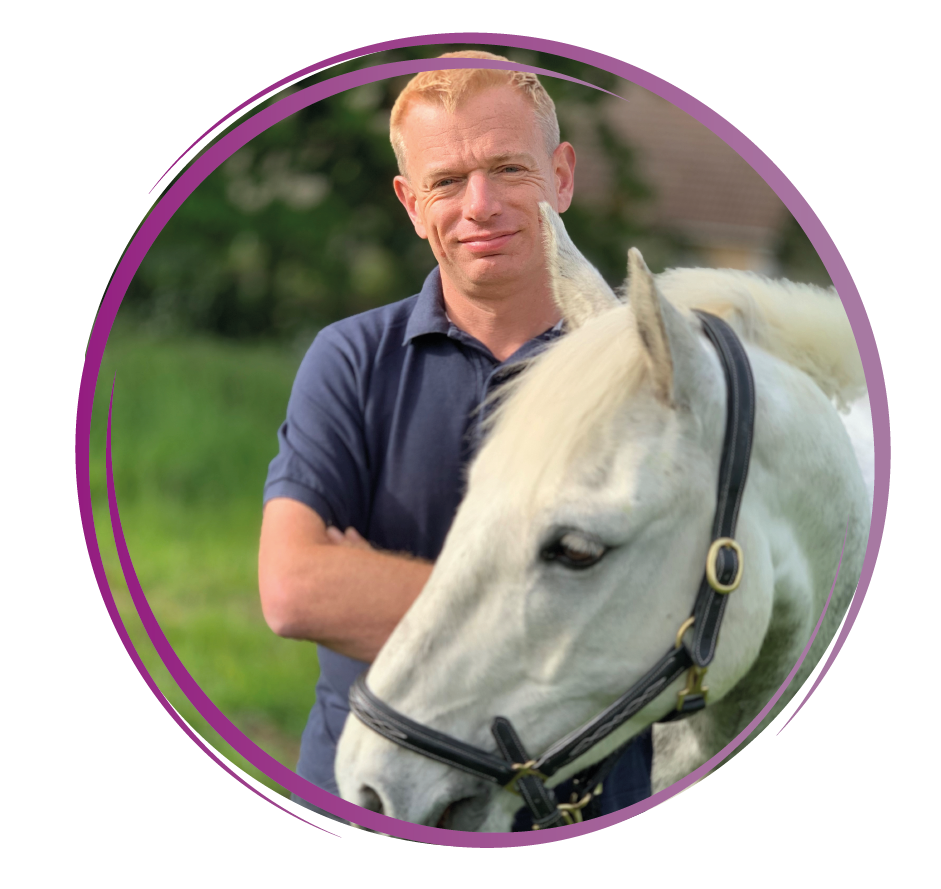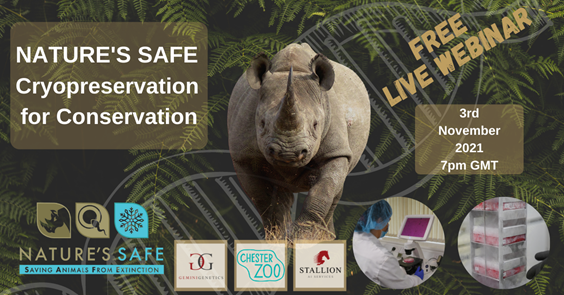 Bova UK is supporting Natures SAFE, this webinar is an exclusive behind-the-scenes glimpse into a living biobank – and those fighting to save species from extinction.
They use the latest technology to store somatic cells (non-reproductive cells) and gametes (reproductive cells) from endangered animals in a way that ensures their viability for future regeneration.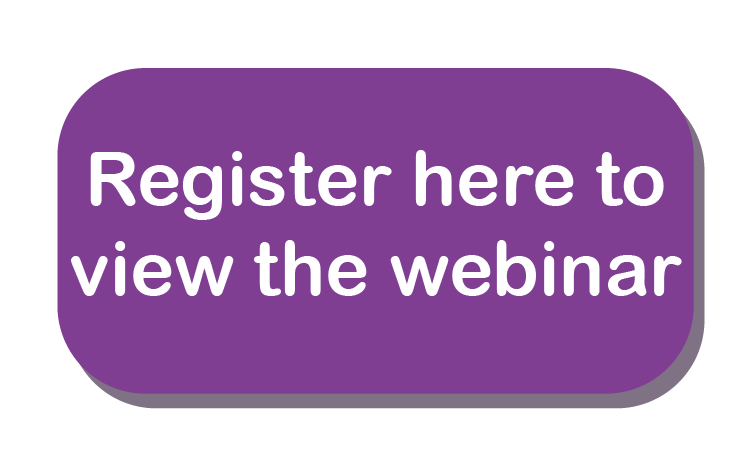 If you would like to find out more about Nature SAFE, and donate click here