Bova is a specials manufacturer dedicated to the needs of the veterinary industry.
With over 50 years in the industry we are committed to broadening the treatment options available to veterinarians and their patients.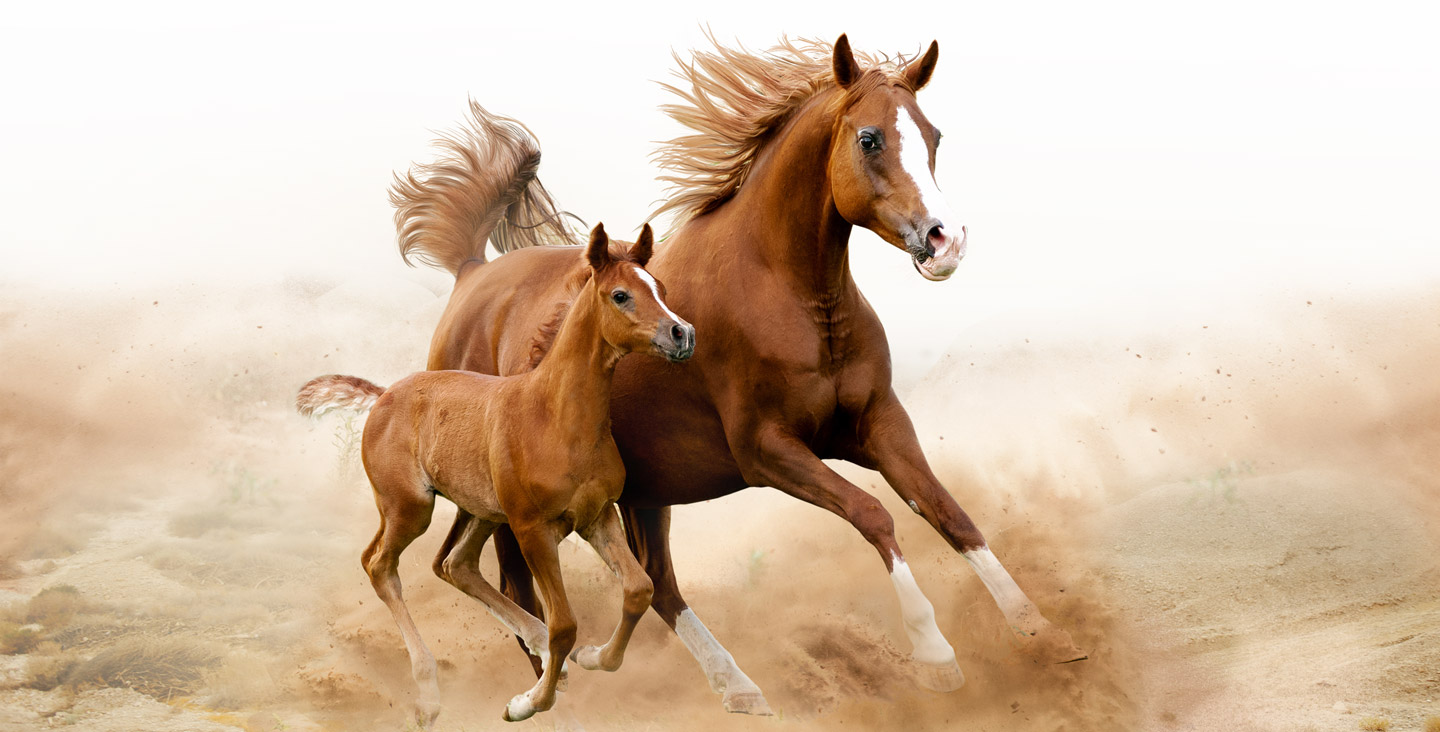 When what's available doesn't meet your needs…
BOVA UK offer a range of different formulations and dosage forms that best suit your patients' needs. We produce a range of formulations for medications that are otherwise unavailable. We tailor the dosage form to improve patient compliance when currently available medications are not meeting your needs.