Becoming Climate Positive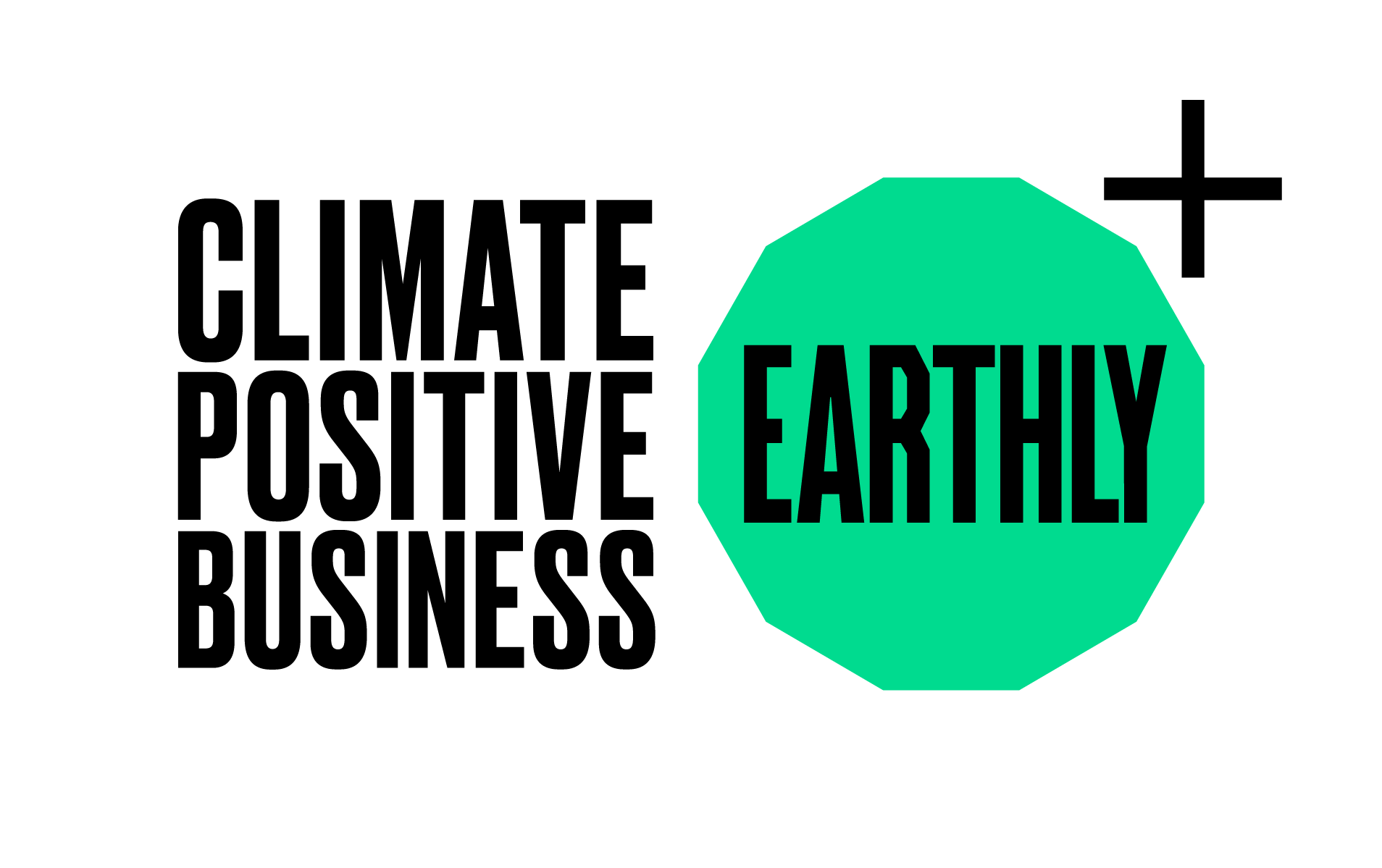 Becoming Climate Positive
At Bova UK animals of all shapes and sizes are at the heart of everything we do. We aim to make special medicines that are easier to give and less stressful for both the animal and the animal owner. We also aim to fill the gap where medicines are not available for a prolonged period.
The nature of manufacturing medicines leaves its mark on the climate, as with our day-to-day actions at home and getting to work. These actions are having deleterious effects on the climate around us, not just here in the UK, and around our local areas, but also farther afield in less affluent communities. The ones that suffer tend to be wildlife, by losing habitats due to illegal deforestation or natural disasters. For us, at Bova UK this strikes a chord and made us sit up and take note that our efforts to help animals in the UK and abroad have an indirect impact on wildlife in other parts of the world.
We have calculated our carbon footprint for 2020 to be: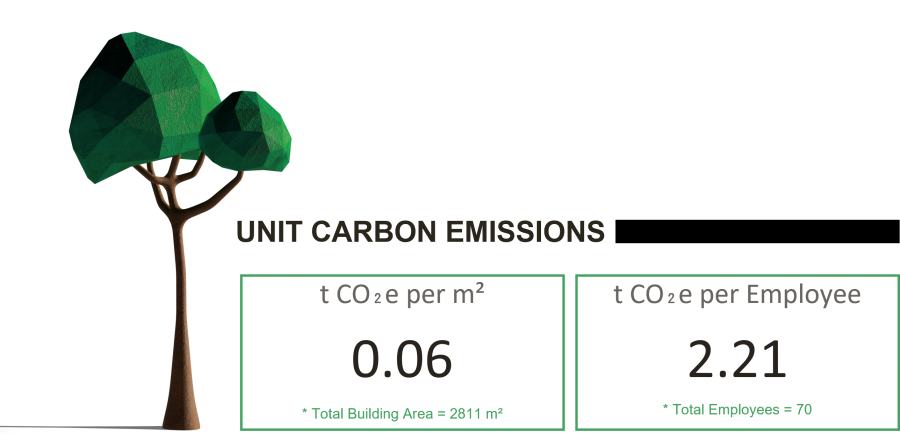 Climate neutrality refers to the idea of achieving net-zero greenhouse gas emissions by balancing those emissions, so they are equal (or less than) the emissions that get removed through the planet's natural absorption.
We aim to be climate positive and have achieved this by removing 10% more carbon from the atmosphere than that we put in. So, to offset our 2020 emissions calculations, we have pledged to plant 244,633 sq meters of trees as part of the Peruvian nut project. The project is in the Madre de Dios region of Peru, an area known as Peru's capital of biodiversity, it is home to some of the world's rarest wildlife. The project is recognised as providing exceptional benefits to biodiversity along with its large carbon benefits.