Quality at Bova UK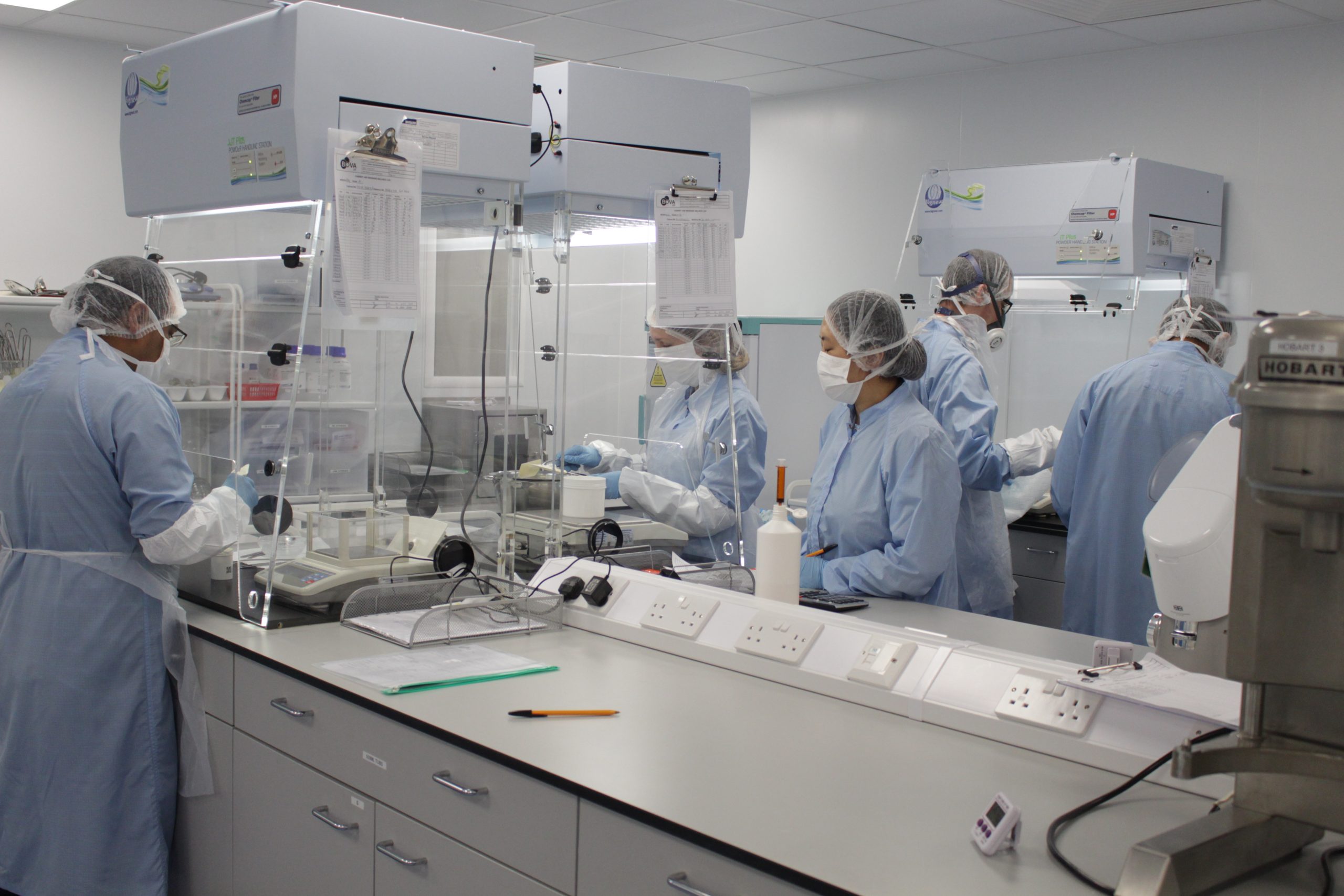 The well-established quality culture ensures that the business remains compliant with current Good Manufacturing Practices (cGMP) and Good laboratory practices (GLP) as per the European Medicine Standards.
All raw materials and finished products are tested against set standards as per ICH guidelines. Bova UK has invested in superior analytical laboratories to perform stability studies on new & existing products to monitor and improve product quality and patient safety.
Bova (global) heavily invests in R&D through Luoda Pharma, a virtual biopharmaceutical company that is closely aligned with Bova (global), which Nick Bova co-founded.
As a company, we have invested in our Quality department. The team is growing, and our training is extensive and ongoing. Our Quality Assurance team ensures that the following sets are followed regularly to ensure our products are maintained to the premium standards that our customers expect.
Take a virtual tour of Bova UK head office and manufacturing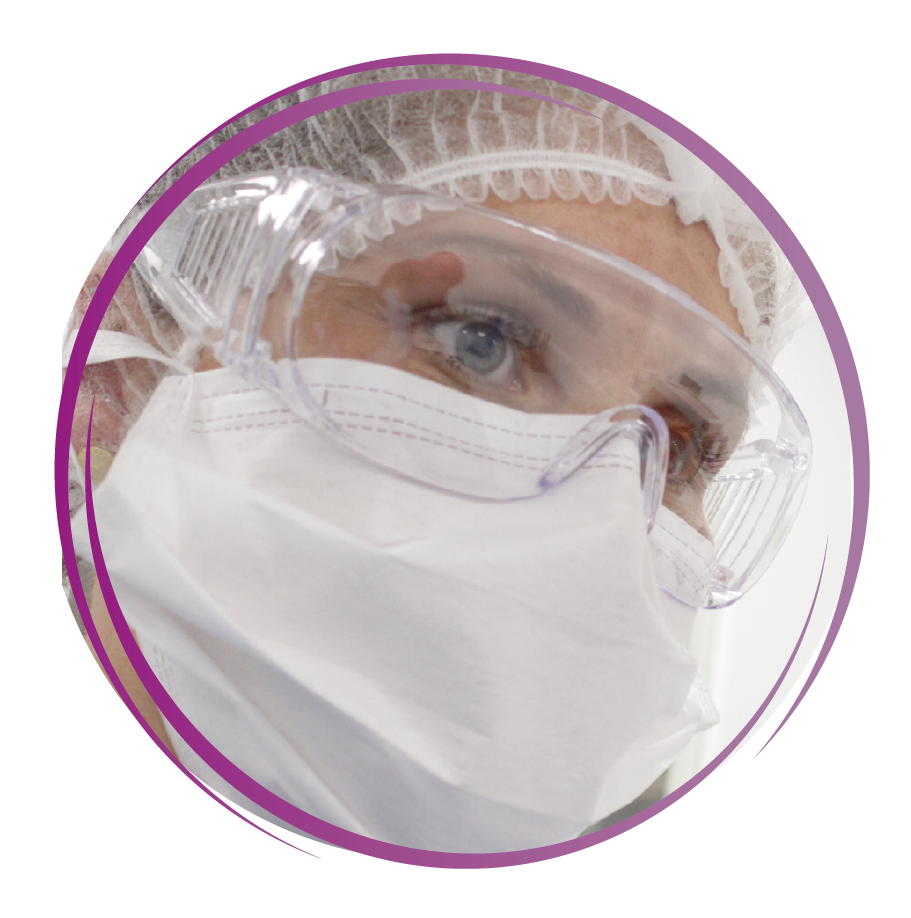 Quality Assurance
Here are some of the steps we take at Bova UK to ensure the highest standards are maintained at all times:
Daily temperature and humidity monitoring and documenting
Daily refrigerator monitoring and documenting
Daily calibration of analytical balances
Chemical weight verified
Daily calibration of pH meter
Ongoing training, testing, and evaluation of aseptic personnel
Scheduled certification of the sterile environment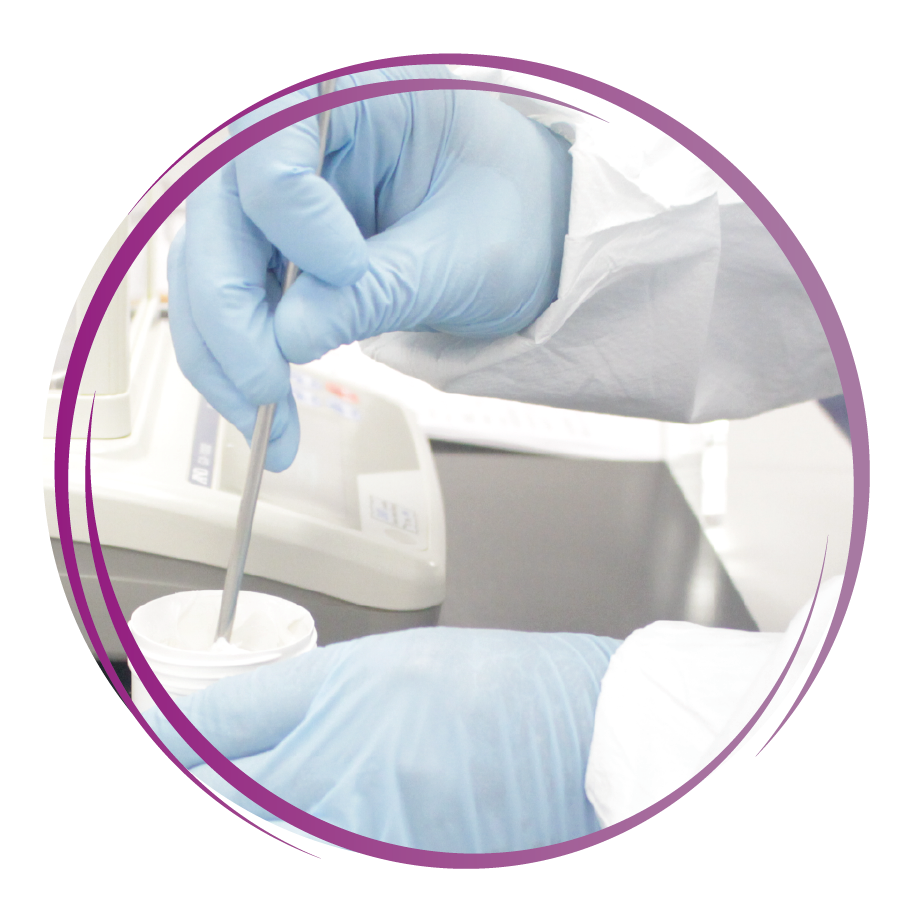 Monthly independent lab testing of air and surface samples for the cleanrooms
Cleanrooms tested by certified personnel, complying with EU GMP requirements
Continuous cleaning of compounding environments by qualified and approved 3rd party technicians
Qualifications of manufacturing equipment and validations of all manufacturing processes
Finished product testing to ensure chemical stability and microbial limits are met
Chemicals obtained from approved suppliers
Regulated storage of raw materials
Due to advertising restrictions and GDPR, Bova UK cannot advertise its formulations and can only discuss formulations with registered veterinarians. For this reason, customers are encouraged to register their Communication Preferences and connect to Bova UK page on Linked In and Facebook for updates on sponsored events, webinars, and other activities: