Vision, Mission and Values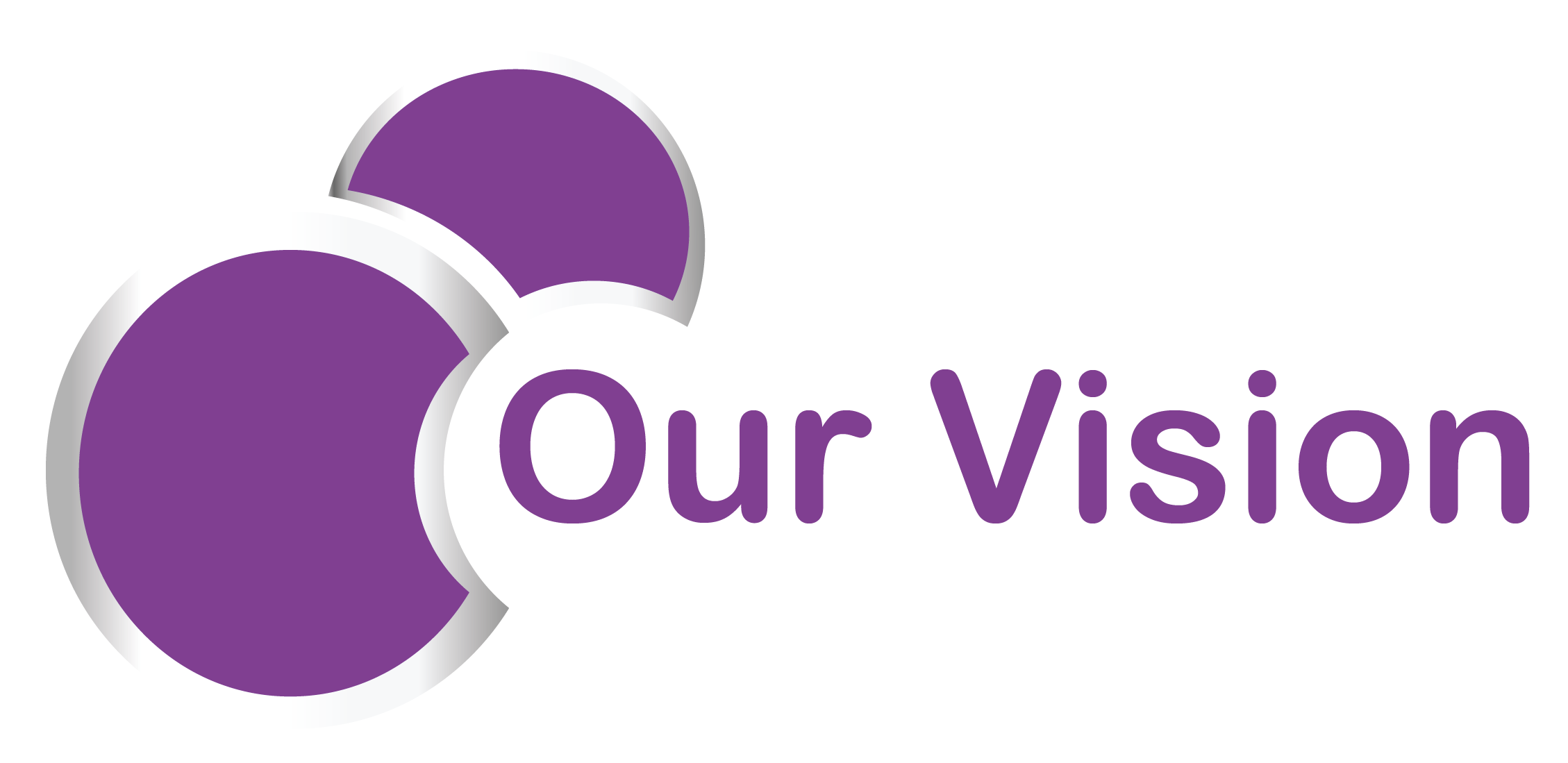 Bova is dedicated to becoming the leading veterinary specials manufacturer globally.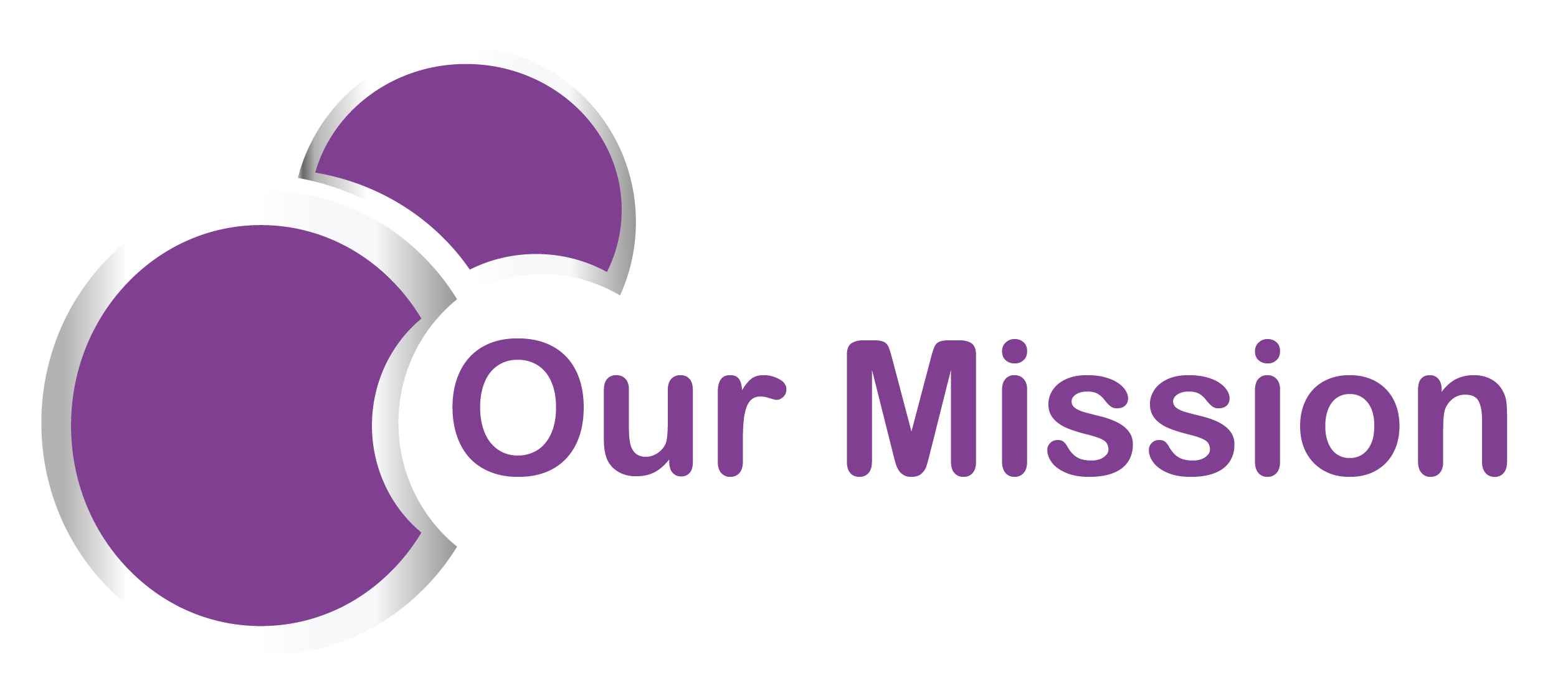 Bova aims to improve animal welfare with novel and innovative specials formulations, in collaboration with veterinary practices.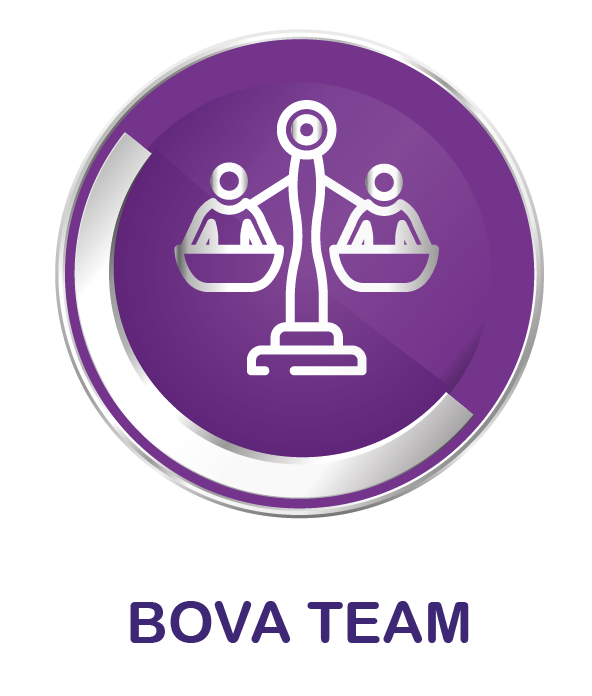 We are all one team operating to meet the needs of animals and their owners. Lets work together.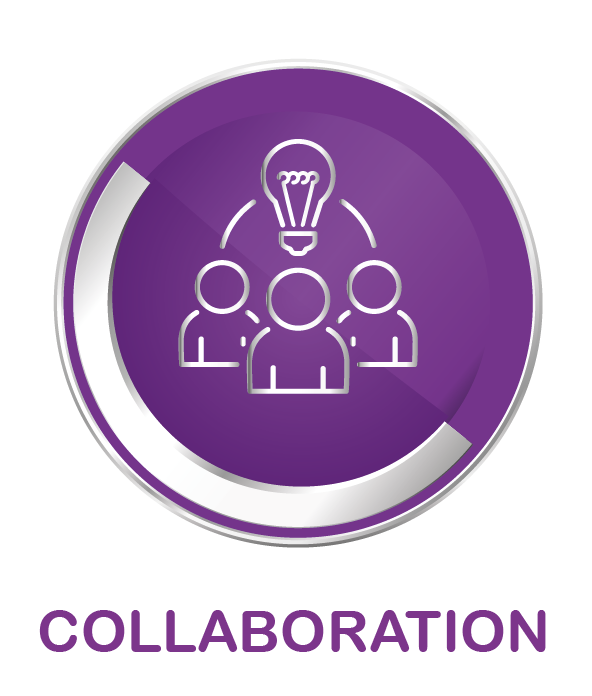 We actively encourage a 2-way collaboration with suppliers and veterinary practices, specialists, governing bodies, corporates and groups to ensure that formulations we create are fit for purpose.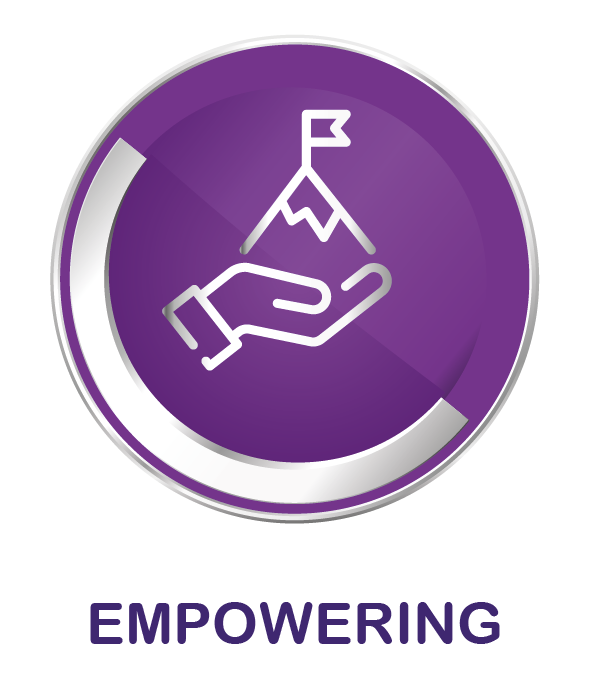 Our aim is to provide medications that empower vets to do the very best for their patients.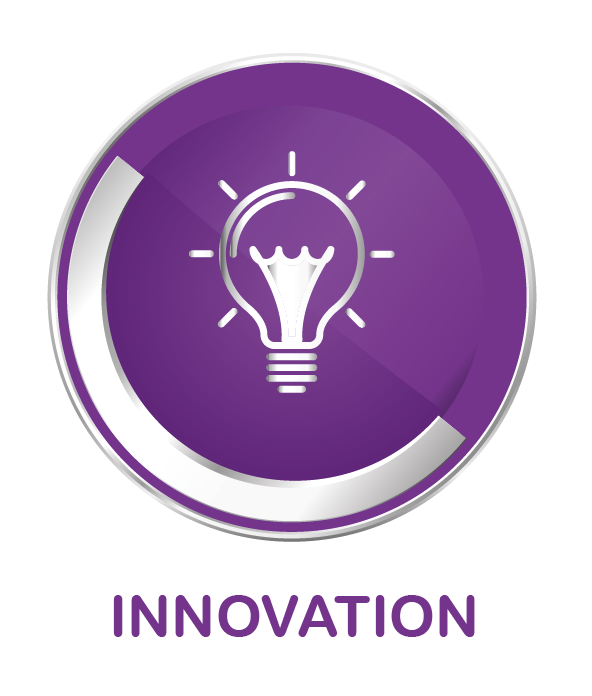 At Bova we aim to provide innovative formulations and unique administration methods, with the aim to improve owner compliance and animal welfare.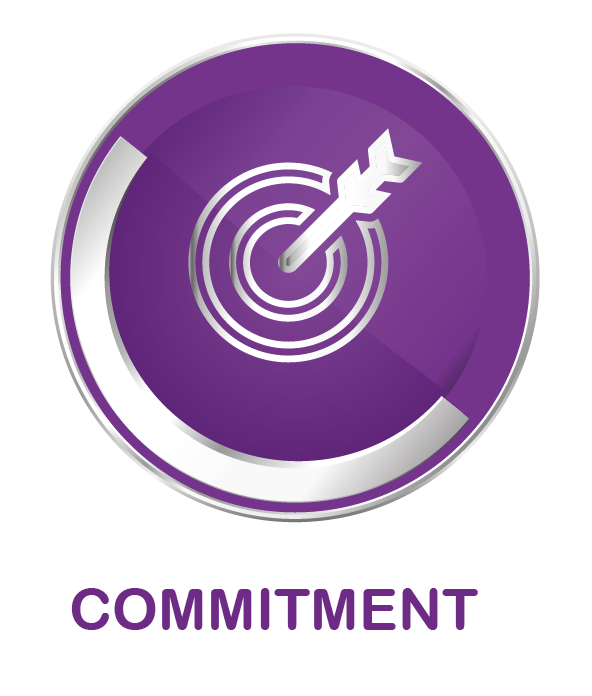 At Bova, we are committed to meeting the needs of our clients quickly and precisely. We have a dedicated team from customer services through production and dispatch who will always go the extra mile to support our clients.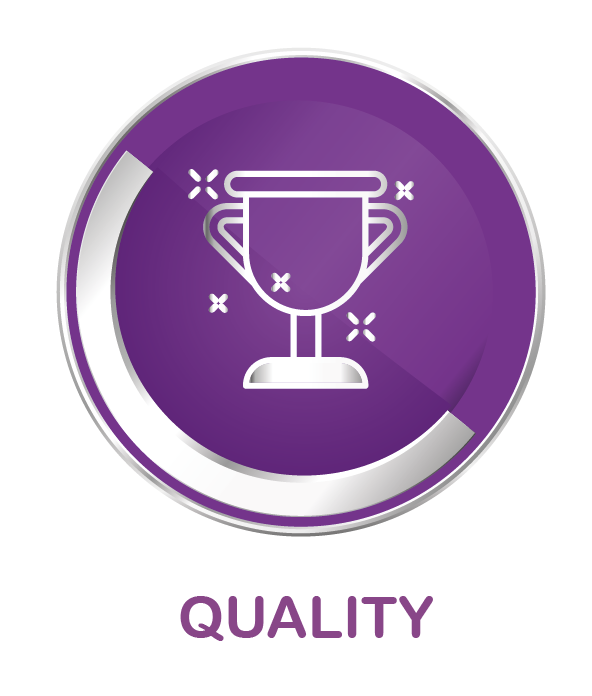 At Bova we aim to provide quality formulations. Quality is expected at every level from sourcing of raw materials to delivery to the vet.